Today's Passionate Patriot: Mark Herr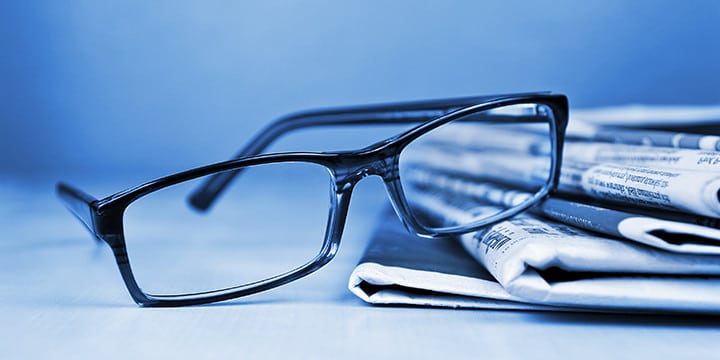 Today, Tea Party Patriots is proud to honor Mark Herr as a Passionate Patriot. Like all of the great activists around the country, Mark is very humble. However, that humbleness does not prevent him from making a significant difference in the battle for individual liberty.
As National Coordinator Jenny Beth Martin has described on several occasions, Mark's personal sacrifice in the Tea Party has been extraordinary. Mark, who lives in Tennessee, drove 14 hours to Washington, D.C. the weekend that the President's health care law passed the House. He joined thousands of protesters outside the Capitol. Then, because the hotels in D.C. are expensive, he slept in his car for two nights. Amazed at his sacrifice, Jenny Beth made sure his final night in Washington was spent on Tea Party Patriots' dime, at a hotel.
Before and since the law passed, Mark has gone above and beyond the norm. He has helped organize the Mid-South Tea Party, of which he is a member, into a productive and effective team-based structure based upon the strengths and passions of members. Working with local, state, and federal teams, the Mid-South Tea Party was critical in defeating an Animal Control Ordinance, lowering the property tax, opposing Agenda 21, and much more. Mark has also been critical in coordinating a state-wide Tea Party alliance, bringing together Tea Party groups in Tennessee on a quarterly basis.
Like all Tea Party Patriots, Mark's story is one of concern for the nation. A formerly avid golfer – he might challenge President Obama for the number of rounds played in a year – he decided to focus on saving the country for his 19-year old son. And that's it. A simple and worthy goal.
According to Tea Party Patriots Deputy Executive Director Kevin Mooneyhan, who nominated Mark as today's Passionate Patriot, Mark can't wait to get back to golfing as soon as possible. Here's to hoping his efforts, and that of all Patriots, are such that he can get back on the green.
If you think you or someone you know should be honored as a Passionate Patriot, please let your local coordinator know. We'd like to honor at least two people or efforts each week, so keep the recommendations coming!