Today's Passionate Patriot: Linda Dorr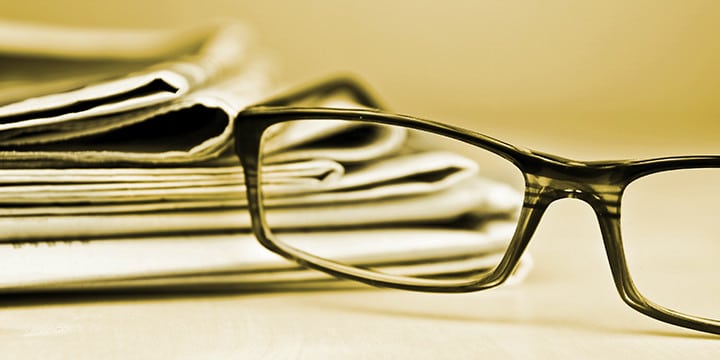 Over the last several years, Tea Party Patriots has grown from a couple of dozen co-founders to nearly 900,000 Facebook followers and more than 3,000 grassroots groups across the nation. In honor of the great people who have worked so hard to move our nation back towards the three core principles of the Tea Party, we will be highlighting the terrific efforts of local groups and individuals who have gone above and beyond the already extraordinary levels of hard work all Tea Party Patriots engage in for the good of the nation. These "Passionate Patriots" will hopefully be able to provide inspiration and great ideas for all Patriots.
One person who has definitely gone above and beyond is today's Passionate Patriot, one Linda Dorr of the Laguna Beach, California Tea Party Patriots. Linda, who spoke to Patriots in Washington during the Supreme Court's health care deliberations, has organized an unusually effective phone-banking system reaching out to voters in Ohio.
"Look, I live in California," said Linda. "We're never going to bring our principles to the fore of the public debate, at least not until the state goes bankrupt. Ohio, though? That's a state that could go either way in November. So some of us decided to call voters and remind them of why Tea Party Patriots' principles are the right ones to support."
Phone-banking is nothing new, but it's usually not very effective to identify oneself as being from across the country. This is where Linda's creativity kicked in. Instead of using general statements like "Do you support smaller government," Linda and her crew created a support system of callers – in partnership with Ohio Tea Party Patriots and 60-Plus Association – to refine each message to what Marketing 101 refers to as the "target market."
"People are completely burned out on political callers at this point, so we have to try something more creative. What we do is sit down as a group at Tea Party Patriots House Parties and make the calls because everyone learns quickly what works and what doesn't, and can offer insights to the group more quickly. What we've learned is we have to target each caller with something that, so to speak, 'pulls in their backyard.' What's especially effective – if we can tell the person is a senior citizen – is identifying ourselves as senior citizens. And identifying ourselves as associated with 60-Plus has been very advantageous to opening the minds and ears of the people we call."
What does this mean on a practical level? It means that gas prices, and food prices, and the cost of college, are at the fore of Laguna Beach Patriots' calls. According to Linda, each call should also be personalized to each caller, meaning that the overall script is relatively flexible. Then, social media is utilized, and results are quickly sent to candidates, conservative pundits, and various political staffs.
According to Linda, the results are showing, and in some ways unexpectedly. "The other day, people we called gave us some great feedback. Some said "God Bless You," some gave us phone numbers so we can call them back with updates, and others reminded us that just because people hang up does not mean they are opposed to our principles. This last part is true in my own family, actually – my brother-in-law hangs up on all political callers."
Phone-banking is one of the most effective ways to get out the vote. Unfortunately, it has the downside of annoying potential voters. Linda's creative method of reaching out to undecided voters across the country could prove very important in November, especially if the proponents of big government are using the standard phone-banking scripts. "People don't want to feel like pawns, and a lot of phone-banking does come across like those answering are just moving pieces in political games. I think we've found a way around that, and I hope other grassroots activists are able to apply it in their own way, and improve upon it," said Linda.