Today's Passionate Patriot: Judy Pepenella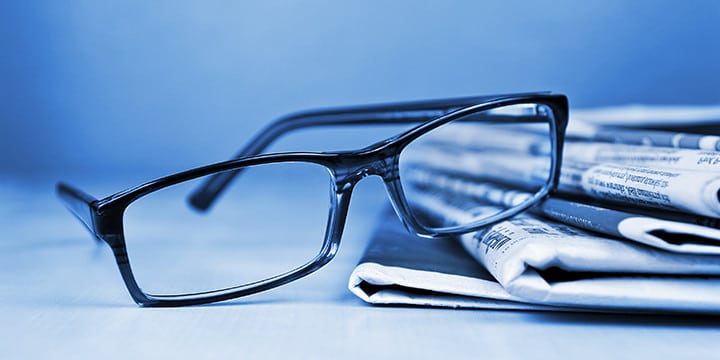 All Tea Party Patriot activists sacrifice for the sake of the country. Phone banks, protests, traveling, and many other activities are prioritized over sitting on the couch enjoying a relaxing movie. Today's Passionate Patriot, New York State Coordinator Judy Pepenella, epitomizes that sacrifice.
Let me say up front that Judy didn't want this post to be about her. According to Judy, the movement is about the country; she's just a participant. But between her personal story and a spectacularly successful event this past weekend at The Long Island Fall Festival, Tea Party Patriot Regional Support Team member Keli Carender insisted that Judy receive her long-due credit.
What makes Judy's sacrifice so unique? In 2007, she had a highly successful publishing business. In 2009, she had lost a number of clients due to the recession. In a phone interview for this post, Judy informed me that between the recession, business concerns over the election, and her Tea Party volunteerism, her business is almost bankrupt.
"I've probably lost 90% of my business in the last five years," said Judy. "I spend most of my waking hours doing Tea Party and other political activism – I'm also on the Executive Board of the Conservative Society for Action – and the business has suffered. I'm actually in the process of closing my office and moving all operations into my home. But it's okay, because if we can get the country turned around it will be worth it."
This past weekend gave Judy, a self-described cynic who says the grassroots keeps her going, a great deal of hope. "So we were at The Long Island Fall Festival, which sees about 40,000 people come through Huntington, New York. It's been around for over 15 years, and this year we [Tea Party Patriots and Conservative Society for Action] decided to set up a table. We were amazed at the results, especially in an area so dominated by supporters of big government."
According to Judy, the table started the day with 1,000 bags full of Tea Party material and 8,000 handouts. By early afternoon the bags were gone, and the rest of the materials by 3:00. "It was tremendous. We even had 150 people sign up right then and there, plus 50 online afterwards, and 25 people signed up to vote. We had 200 people take absentee voter cards as well," explained Judy.
Voter education was an important part of the day, and it went both ways. The Conservative Society for Action Next Generation handed out flyers to college-aged adults, many of whom said they would get involved on Facebook. Other people were outraged by the "ObamaTaxCare Bill" laid out in a chart on the table. On the flip side, however, many college students informed activists that they most cared about jobs and making money after college when it came to politics, providing key insight into how best to reach young potential activists.
According to Judy, though, the best part of the day was seeing Tea Party basher and Democratic Congressional Campaign Committee Chairman Representative Steve Israel (D-NY) show up and have four activists "dogging him with signs."
The Passionate Patriot initiative was launched to highlight people just like Judy – people whose efforts and initiatives and successes are inspirational to the rest of the Tea Party Movement, and who epitomize the grassroots nature of the Tea Party. Tea Party Patriots is proud to honor Judy for her great work, and we encourage all local members to submit Passionate Patriot recommendations to your Regional Support Team members so we can see about getting them posted here.