Tim Carney lays Obama's hypocrisy bare,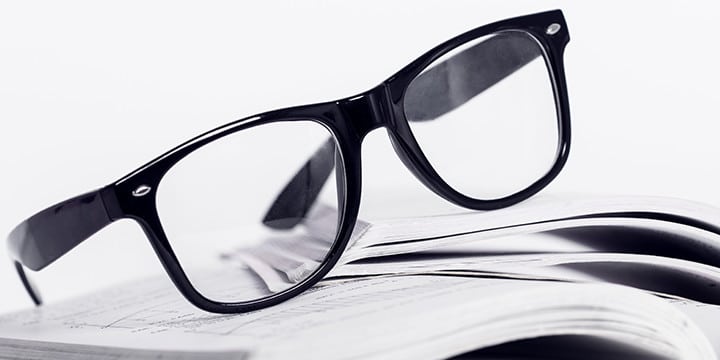 Recently, The Washington Examiner's Timothy Carney laid down one of the biggest smackdowns of the President's hypocrisy on lobbyists. The full piece can be seen here, but below are some of the highlights:
If Romney wins, will lobbyists defile the White House that Obama has kept so clean and so pure? That's what Politico suggests with this piece headlined "Lobbyists ready for a comeback under Romney."
President Barack Obama's gone further than any president to keep lobbyists out of the White House — even signing executive orders to do it.
In crafting and signing those executive orders, I wonder if Obama relied on the help of White House deputy counsel Cassandra Butts (1), White House special assistant Martha Coven (2), or the chief of staff or the White House Office of Intergovernmental Affairs, Michael Strautmanis (3), all of whom were registered lobbyists. (I'm only numbering registered lobbyists.)
And later:
Romney would have to toss out Obama's orders, which shook up how President George W. Bush did business and let Obama claim his agenda wouldn't be hijacked by special interests.
Yes, it let Obama claim that – falsely. Remember how the stimulus was a pork fest for K Street? Remember how the drug lobby wrote much of Obamacare. Remember how Obama gave Chrysler to the UAW? Remember – oh, I could go on, but I'll return to the Politico piece.
"there are clear signs that lobbyists could be back in the executive branch."
Does the Department of Energy count as "the executive branch"? Because former K Street lobbyists Scott Harris (10) and Daniel Poneman (11) got jobs there from Obama. How about the office of the U.S. Trade Representative? They've hired Mayer Brown lobbyist Michael Punke (12), CropLife America lobbyist Isi Siddiqui (13), former Verisign lobbyist Miriam Sapiro (14), Akin Gump lobbyist Demetrios Marantis (15).
And another zinger:
Politico also discusses campaign fundraisers:
Romney's campaign has also relied heavily on K Streeters to organize high-dollar fundraisers, including David Tamasi of Rasky Baerlein Strategic Communications"
I wonder if that makes things awkward with Tamasi's bosses Lawrence Rasky and Joseph Baerlein, who are both top donors to Obama's campaign – you know, the campaign that doesn't accept lobbyist donations.
Professional lobbying is one of the worst parts of the D.C. system of politics, and I have little doubt Romney will bring in lobbyists if he wins in November. It is a shameful bipartisan practice, after all. However, this is yet another example of ridiculous media bias by Politico, and Carney deserves great praise for his complete and total takedown of the Administration that claimed openness, transparency, and a clean house were going to be hallmarks of its time in the White House.