The REINS Act and Lloyd Rogers: A Tea Party Success Story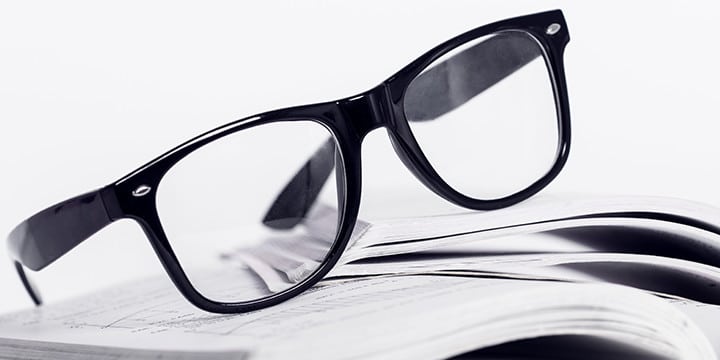 by Phil Kerpen
The House is poised to pass a fundamental reform that would transform the country's regulatory system and restore the basic constitutional principle that Congress is responsible for writing the laws in this country. The reform bill is called the Regulations from the Executive in Need of Scrutiny (REINS) Act, and it started two years ago as an idea in the head of a remarkable 78-year-old tea party activist in Alexandria, Kentucky named Lloyd Rogers.
In 2009 Rogers went to meet with his congressman, U.S. Rep. Geoff Davis (R-Ky.). Both were outraged about an EPA stormwater management consent decree that cost the three northern Kentucky counties in a consolidated sewer district about a billion dollars, doubling water fees. Rogers, having studied the Constitution, didn't understand how the EPA could double his taxes without so much as a vote in Congress.
Rogers asked Davis: "How come you guys can't vote on these things?" He handed Davis a piece of paper with a paragraph of text. It said:
Proposed legislation:
In adherence to the U.S. Constitution, Article 1, Section 1 "All legislative Powers herein granted shall be vested in a Congress of the United States, which shall consist of a Senate and House of Representatives." All rules, regulations, or mandates that require citizens, state or local government financial expenditures must first be approved by the U.S. Congress before they can become effective.
Davis took the idea back to Washington and huddled with his key advisers to develop the simple idea into a robust, workable piece of legislation. That idea became H.R. 10, the REINS Act, was embraced by Speaker John Boehner, and is a centerpiece of the House Republican agenda. It is now up to 204 cosponsors and scheduled for a floor vote this week.
The REINS Act cuts to the heart of abuse of regulatory power by requiring any major regulatory action to pass the House and Senate and be signed by the president (or have a veto-override), before it can take effect. It's an idea so simple and so powerful that it seems obvious. The best ideas always do.
A wounded four-year Navy veteran, Rogers was a Disabled American Veterans commander and a Veterans of Foreign Wars commander. His political hero is Thomas Jefferson.
Throughout his life, Rogers has been guided by integrity, which he learned at a very young age. "My dad died when I was young," he revealed. "The man who was in charge of the orphanage, he used to be in there when he was a kid. He came back and he ran it, and he was a very conservative fellow. And he used to teach us: if there's nothing else anybody can ever say about you when you die, they can write on your tombstone that you were honest."
Rogers came to politics relatively late in life, focusing on his career as a supervisor and an engineer with Cincinnati Bell after his military service.
"I never voted until I was 40. I never cared. I was interested in other things," he said. "I never get mad at people who say, 'Hey, I didn't vote,' because I went there at one time. So I understood what I should have done. And since then, I have been an activist, trying to reinstitute what our forefathers meant this government to be."
Rogers was a tireless campaigner for Rand Paul, organizing DAV and VFW units around the state and putting up more than 140 Rand Paul signs. Rogers was the Campbell County chairman for the Paul campaign, and it was through the campaign that he connected with the Tea Party.
Senator Paul told me that he and Rogers seemed to "hit it right off." Paul noted that Rogers "is known for being independent-minded," and is "a gentleman with an incredible amount of energy to have done all this in his mid-seventies."
Senator Paul is now the lead sponsor of the REINS Act on the Senate side, where the Senate version, S. 299, is now up to 31 cosponsors including Democrat Joe Manchin and moderate Republican Olympia Snowe.
As we work to restore the U.S. Constitution, there is no better place to start than at the beginning, with Article I, Section 1. Thanks to Lloyd Rogers, Congress may be poised to do just that.
Phil Kerpen is vice president for policy at Americans for Prosperity and author of Democracy Denied: How Obama is Ignoring You and Bypassing Congress to Radically Transform America – and How to Stop Him, available at www.DemocracyDenied.org.