The Great Post Card Blitz!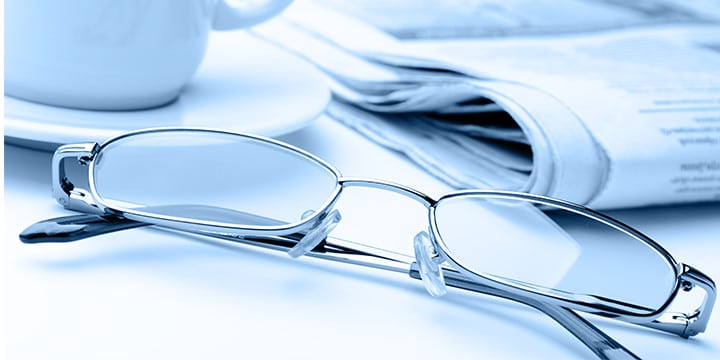 In a time of blogging and YouTube, of Facebook and Twitter, it's far easier for the politically active person to send an e-mail or participate in a phone banking session than just about any other action. And these actions have an effect; they cause debate, change minds, and bring up new ideas. However, one Patriot has come up with an old-fashioned idea that may be more consequential than a Facebook post or Tweet. From the southwest corner of South Carolina comes Post Card Blitz, started by Bluffton, South Carolina Tea Party Patriots.
What is Post Card Blitz? Otherwise known as the "Take Back The U.S. Senate" initiative, it is a simple yet effective strategy that has gone from Bluffton's corner of South Carolina to six other states. It consists of the following:
Each Patriot buys 100 pre-stamped post cards (35 cents each) from their local post office or USPS.com.
The coordinator or individuals request names/addresses from list of undecided voters.
Each participant hand-writes a personal note to a fellow citizen on the blank side of the post card.
The message consists of two or three sentences urging a fellow citizen to vote for specific candidate(s) and is signed by the sender.
The post cards will be addressed and mailed in October.
This effort came about because Bluffton Tea Partiers looked at the various Senate races and, lacking their own (Senators DeMint and Graham are not up for re-election this year), decided to influence voters in other states. Rather than have this be a top-down effort, however, it was decided that each Patriot would have to buy his or her own cards. With this kind of skin in the game, Bluffton Patriots knew each activist would have an added incentive to complete the goal of sending all of the cards.
After deciding on six critical states – FL, IN, OH, PA, MI, and NE – the Bluffton Tea Party Patriots got to work. After only a few weeks, the regional FreedomWorks coordinator got involved, spreading the word about their efforts through the FreedomWorks organization. With each state hosting its own conservative grassroots activist groups – Tea Party and otherwise – and thousands of undecided voters in public records, "Take Back The U.S. Senate" is well under way with tens of thousands of post cards ready to send next month.
One last note: According to a Bluffton Tea Partier, Representative Tim Scott (R-SC) complimented their efforts. At a recent event, Scott said his office receives hundreds of e-mails and phone calls on a weekly basis, but when a hand-written card comes into the office its unusual nature garners just a little extra attention. If this is true in a Congressman's Washington office, surely it is true for the average undecided voter.
As always, Tea Party Patriots is ready to serve its members, and in this case it is an honor to highlight the truly grassroots effort of the Bluffton Tea Party Patriots to greatly influence this year's Senate races. After all, the 2000 Presidential election was decided by 500 votes in Florida, and a number of races this year look to be nearly that close.