The Food Stamp Program – a Cover for Corporate Subsidies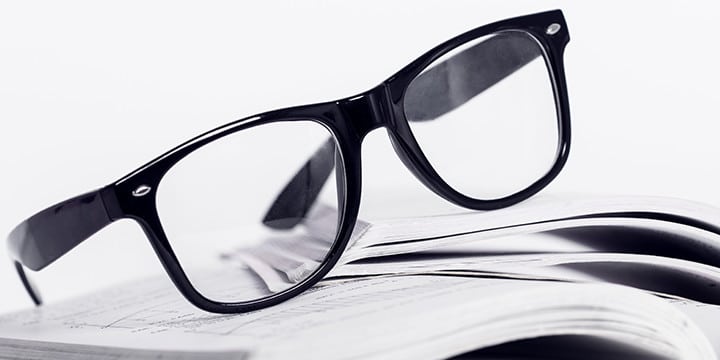 This has not been a good year for the farm bill, typically a bipartisan bill that passes Congress every five years. Consider what has happened in 2012:
The new five-year bill was held up in Congress, and portions of it have just expired.
This summer, it was reported that the U.S. Department of Agriculture is marketing the food stamp program – whose costs are approximately 80% of the farm bill – to the American people.
It has marked a definitive split between states with large farm populations and those without, regardless of party.
It has been found that the levels of corporate welfare and fraud are not significant, as compared with the total cost of the bill, but they are nothing to sneeze at, either.
Well, now things just got worse. Last week, further details on the corporate welfare aspect of the program were explained by Government Accountability Institute President Peter Schweizer. From his piece at Daily Beast:
Just how lucrative JP Morgan's EBT state contracts are is hard to say, because total national data on EBT contracts are not reported. But thanks to a combination of public-records requests and contracts that are available online, here's what we do know: 18 of the 24 states JP Morgan handles have been contracted to pay the bank up to $560,492,596.02 since 2004. Since 2007, Florida has been contracted to pay JP Morgan $90,351,202.22. Pennsylvania's seven-year contract totaled $112,541,823.27. New York's seven-year contract totaled $126,394,917.
Now, to be fair, $560 million in income to JP Morgan since 2004 is not massive, whether compared to JP Morgan's revenues or total spending on food stamps since 2004. However, grassroots activists know that corporate welfare is as important – both financially and culturally – as the traditional welfare often attacked by supporters of limited government. Not authorizing another five-year bill would be a solid step towards eliminating special-interest funding for both the wealthy well-connected welfare recipients and non-wealthy, non-connected welfare recipients. With over 60% of the federal budget dedicated to social spending (not including agriculture and other forms of corporate welfare, which total about $100 billion annually), it's about time someone got serious about reforming America's dependence on the federal government.