The Audacity of an Appointment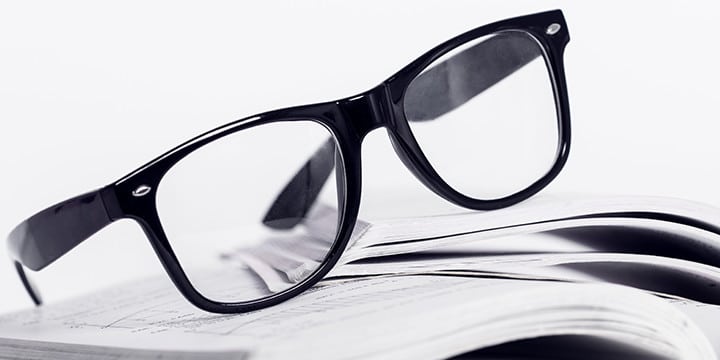 President Obama defied Senate leaders Wednesday with his a recess appointment of Richard Cordray as Director of the Consumer Financial Protection Bureau (CFPB) without Senate confirmation while the Senate was still in session. Although the President has the right under the U.S. Constitution to bypass the confirmation process if the Senate is in recess, the Senate was in session when Obama announced Cordray's appointment. the Senate had previously blocked Cordray's nomination on several occasions.
The appointment of Richard Cordray, former Ohio Attorney General, has outraged a number of Senate Republicans, including Senator John Cornyn, R-TX, who serves on the Senate Finance, Judiciary, and Budget Committees. After the White House confirmed on January 4, 2012, that the President would recess appoint Cordray Sen. Cornyn remarked, "Today's appointment of another unaccountable czar is an arrogant abuse of Presidential power."
After the Senate blocked the appointment of Mr. Cordray, President Obama stated in a press conference, "We are not giving up on this. We are going to keep on going at it." Currently the CFPB has more than 100 employees but no formally named director. Under the law the director is to be nominated by the President and must be confirmed by the Senate with a five year term.
The President's attempted appointments represent an unconstitutional move to bypass the Senate's advise-and-consent process and are a violation of the separation of powers.
Consumers Union's senior policy counsel Pamela Banks praised the President's appointment. "Congress created the CFPB to be a watchdog for consumers, and it has to have a director to put its full powers to work. Today's appointment means the CFPB finally will be able to protect consumers from unscrupulous lenders, financial scams and ripoffs."
However, according to an article in the Washington Post written by former U.S. Attorney General Edwin Meese and Todd Gaziano of the Heritage Foundation's Center for Legal and Judicial Studies, "If Congress does not resist, the injury is not just to its branch but ultimately to the people. James Madison made clear that the separation of powers was not to protect government officials' power for their sake but as a vital check on behalf of individual liberty. To prevent future tyrannical usurpations of power, Congress must act to redress this serious threat to our liberty."
Contact Senator Cornyn
Phone: 202-224-2934 Fax: 202-228-2856
http://cornyn.senate.gov/public/
Kim Robinson covers Sen. John Cornyn for Tea Party Patriots' Government Accountability Project. She can be reached at kim.robinson@tppjournalism.org.