The American Healthcare System Saves Lives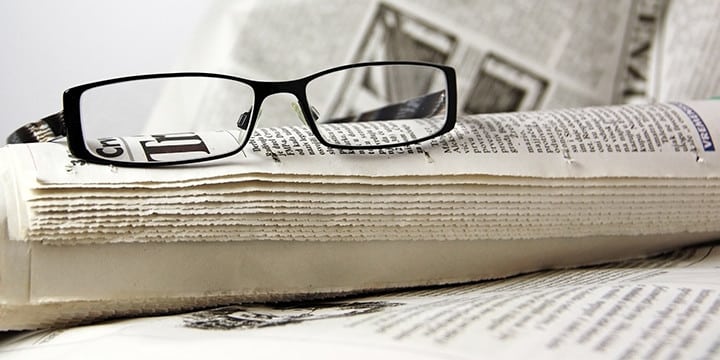 Here is a story from Lynda in North Carolina. This is the latest in our series "Obamacare Impact: Affecting the Lives of Ordinary Americans."
Watching family members and their journey through cancer can be extremely difficult. Lynda experienced it twice with her father and mother-in-law.
Lynda's father underwent regular PSA tests. Seven years ago there was a slight rise in the test results, which led to more frequent testing. Through vigilant monitoring, doctors were able to detect the cancer early.
"When his prostate cancer was diagnosed, it was the most aggressive form of prostate cancer, not the "wait-and-see" type. His treatment was very aggressive and saved his life. Thank God, and thank the American system of medicine for using PSA tests."
Lynda's father has been cancer-free for 5 years now, but that may not have been the case under the new Affordable Care Act. In section 2713 of the Affordable Care Act, it stipulates that a group health plan and a health insurance issuer offering group/individual health insurance coverage provide benefits for and prohibit the imposition of cost-sharing requirements with respect to: "Evidence-based items or services that have in effect a rating of A or B in the current recommendations of the United States Preventive Services Task Force (USPSTF)."
Here's the catch: Per the Task Force final recommendation in May 2012, it gives PSA-screening a D rating, stating it "recommends against PSA-based screening for prostate cancer." The same controversy arose with mammogram screenings, where it was originally stated that screening would begin at the age of 50. Lynda, who's mother-in-law survived breast cancer through early detection, doesn't' agree.
"My mother-in-law caught her breast cancer early through screening. The breast cancer had already progressed into her lymph nodes, which could have spread rapidly from there. But instead – early detection and aggressive treatment saved her. She is a cancer survivor for 19 years now with no recurrences. The American system saves lives."
Yes, our country's great medical advances and preventative measures do saves lives, and let's hope that government regulation doesn't interfere with that.
– Lynda from Maggie Valley, North Carolina
Have a story of your own? Click here to tell us your story.