The Administration isn't serious about the fiscal cliff, Part II,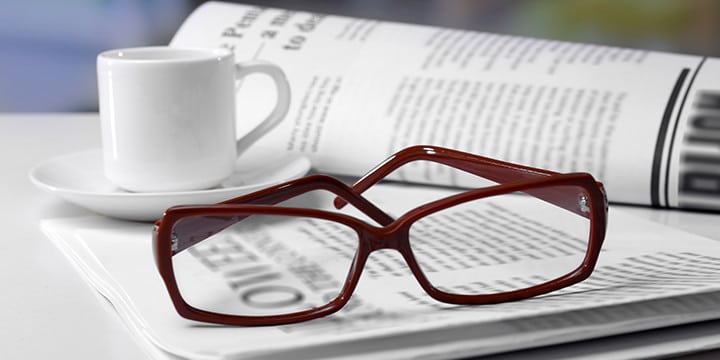 Earlier today, this blog published a post noting how unserious the Administration is about the fiscal cliff and fiscal responsibility in general, as evidenced by his entirely unserious first offer on the debt ceiling. This offer, which consisted of pitifully small cuts in the future for massive tax increases and the elimination of the debt ceiling now, was followed by the President taking off for a multi-week vacation.
The President's offer was made last week. Unfortunately, his surrogates continued to show how unserious the entire Administration is, through Treasury Secretary Geithner's comments on ABC's "This Week" and CNN's "State of the Union." From the USA TODAY website:
Treasury Secretary Timothy Geithner echoed another White House message to Republicans during a string of Sunday show interviews: no Social Security talks as part of the fiscal cliff negotiations.
"We're prepared to, in a separate process, look at how to strengthen Social Security," Geithner said on ABC's This Week. "But not as part of a process to reduce the other deficits the country faces."
As we reported earlier this morning, Geithner also said the White House will insist that any agreement will include higher tax rates on the wealthy.
So let's get this straight:
The President wants major tax increases that will – assuming his $1.6 trillion request goes through, which it won't – be equivalent to about three percent of the next decade's spending.
His $400 billion in future spending cuts are less than one percent of the next decade's spending.
Social Security is about 21% of the federal budget, and needs reform so it doesn't go bankrupt in the next 21 years. The longer we wait, the worse it gets.
Raising taxes on the wealthy will be equivalent to 1.88% of the next decade's spending.
In short, the President simply doesn't care about how the debt will crush at least one generation of Americans. It's more important to tax millions of Americans in order to satisfy his ideology.