Thanking 91 Principled Members of Congress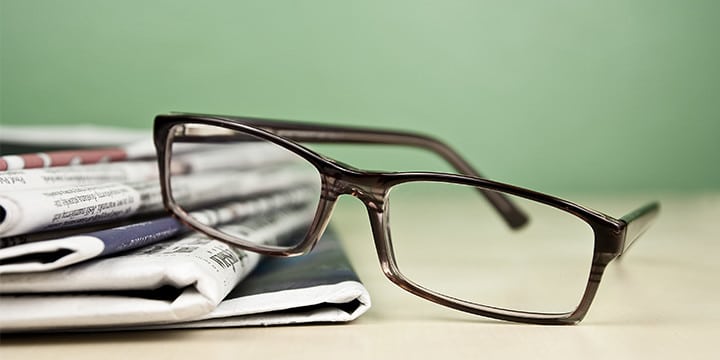 Last week, Tea Party Patriots hammered the 329 Members of the House of Representatives who voted for the Continuing Resolution (CR) that fully funds the President's health care law for six months. Standing for principle, however, 91 Representatives voted against the CR. These Members, whose offices Tea Party Patriots national coordinator Jenny Beth personally dropped letters to last Friday, deserve great credit and support from grassroots activists across the nation.
In rightly holding our elected officials responsible, it is important that we praise those who stand on principle instead of party or personal gain. Patriots can see the names of each Congressman who voted "No" on passage of the CR on the Washington Post's website. It is encouraged that Patriots contact Members within their states and districts to offer their gratitude directly.
It is always disappointing to see so many Representatives continue to oppose the will of the American people, in this case by funding the health care law. However, the silver lining here is that there is reason to believe many that many Representatives ended up changing their votes last-minute from supporting the CR to opposing it. One important switch vote was that of Republican Study Chairman (RSC) Jim Jordan (R-OH). In an interview with Tea Party Patriots blogger Dustin Siggins, Jordan said he supported the CR for a variety of reasons. According to RSC spokesman Brian Straessle in an e-mail, however, Rep. Jordan's vote changed at the very last minute because the CR included aspects not originally included in the legislation:
 The bill included some things that weren't part of the agreement, which led Rep. Jordan to vote against it. The biggest add-on was the welfare program for which the Obama administration plans to offer illegal waivers of the work requirements. That should have been handled in separate legislation with language protecting the work requirements.
Despite the strong opposition from these 91 Representatives in both parties, the CR passed easily with strong bipartisan support. It now goes to the Senate for passage. Patriots are encouraged to call their Senators and demand they oppose the CR unless it totally defunds the President's health care law.