Tennessee Legislature Punts on States Rights – Part I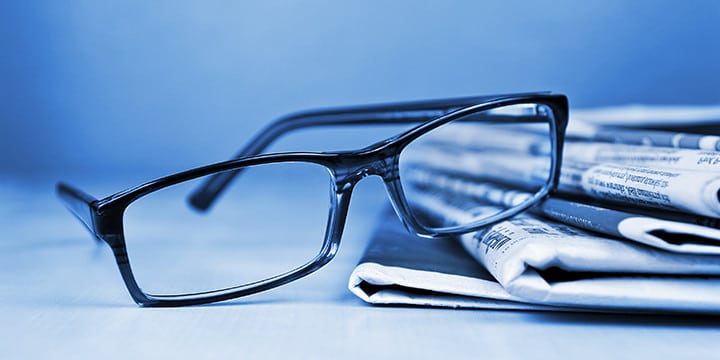 A bill designed to shift government healthcare programs from federal to state control has been tabled for the second year in a row by Tennessee House Republican leadership.
In May 2011, HB 369 had been waiting over 3 months for the Health and Human Resources Committee to approve the Health Care Compact, an interstate agreement to return regulatory control of healthcare programs to the state level. By contrast, the Senate counterpart SB 326 had already passed out of multiple committees.  House HHR Committee Chairman Glen Casada tabled the bill out of concern over the political capital invested in the bill to compact activists, saying "We can't have too many battles in one year. If we push this to January 2012, we can get it right through."
January 2012 came and went. So did February. In March the HCC bill passed out of the HHR Committee. Over the next 6 weeks HB 369 would move through three more committees, House leadership then scheduled the full house vote on the last day of the legislative session, more than 90 days after Casada's original January 2012 promise.
According to Mark Herr, President of Tennessee Center for Self-Governance, if during the vote legislators in the room actually voted the Health Care Compact would likely be on its way to the Governor's desk.
A record number of legislators refused to cast votes. Out of ninety-nine members, forty-five voted for, twenty-six against, and four voted present. Eight more were excused, leaving a sizable sixteen representatives physically in the room but refusing to cast votes of any kind.
Earlier in the day a criminal justice bill passed ninety-four to two, leaving little doubt as to the number of lawmakers present. Other controversial bills had also been voted on the same week, producing far lower non-votes. HB 3576 prohibits colleges from denying recognition to a student organization on the basis of religious content. For that vote, fifteen lawmakers were absent with one present and no representatives refusing to vote.
"Refusing to vote means one out of 6 constituents had no representation on this bill…they were completely disenfranchised" says Lynn Moss, Tennessee State Coordinator for Tea Party Patriots. "Tennessee legislators refusing to push a button right in front of them reminds me of the Democrat Wisconsin legislators who ran away from their jobs. The only difference is the gas mileage."
-Shelby Blakely is a Tea Party Journalist and coordinates Government Accountability News. She can be reached at shelby.blakely@tppjournalism.org