Tea Party takes Myrtle Beach by Storm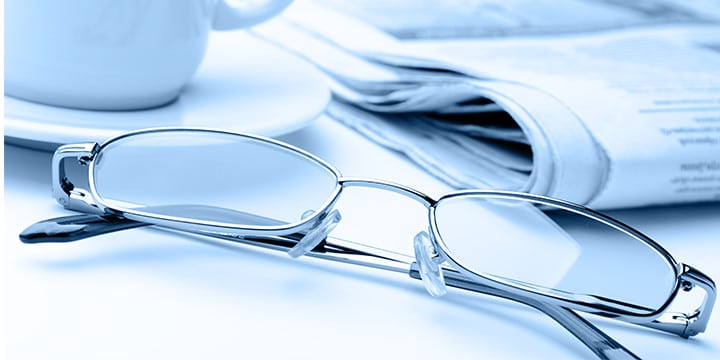 On Saturday, the Myrtle Beach Tea Party set up a booth at the Irish and Italian Festival in North Myrtle Beach. The plan was to hand out 500 palm cards to the 15,000 expected visitors. Within 70 minutes, all 500 were gone, having been handed out to people who wanted to know about the values of Tea Party Patriots. Volunteers continued to hand out U.S. Constitutions and business cards – along with various Tea Party Patriot literature – for the rest of the day.
"It was really inspiring," said Retired Colonel Ron Hughes, a Board member for the North Myrtle Tea Party. "I wore a hand-made uniform to the festival, and too many people to count wanted pictures, and just as many wanted to hear about the great work the Tea Party is doing."
According to activists at the event, people were "amazing," showing support for the Tea Party throughout the day's goings-on. Thumbs-up and constructive conversations were the order of the day.
"We came away with our spirits uplifted, "said Myrtle Beach Tea Party chairman Joe Dugan. "The media can call the Tea Party dead if it wants to, but the people know the principles of our movement are strong in this country."
A number of pictures of the Patriots and supporters can be seen here. Thanks to Joe, Ron, and the rest of the Myrtle Beach crew – your GOTV efforts are invaluable.