Tea Party Rally To Turn Screws On Congress Over Budget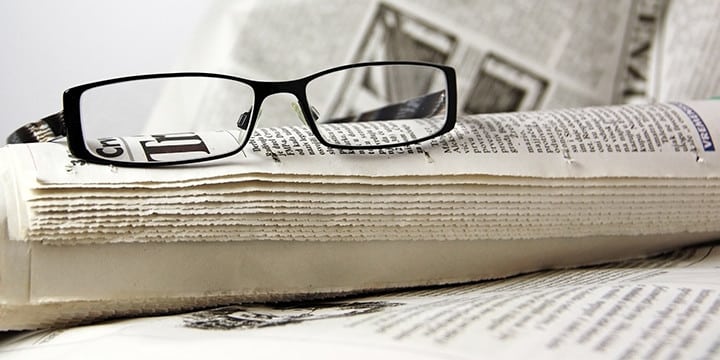 As Leadership Dithers on Budget, Tea Party Activists Take to the Streets
WASHINGTON, D.C. — Tea Party Patriots, the nation's largest grassroots organization, will be holding its first "Continuing Revolution Rally" today outside of the U.S. Capitol challenging Congress and the members it helped sweep into power to take swift action on the budget.  Tea Party stars in Congress such as Reps. Mike Pence and Michele Bachmann will join thousands of Tea Party activists to send a message to the rest of Washington.  Thursday's rally is co-sponsored by Let Freedom Ring, the Institute for Liberty, and Smart Girl Politics.
"Members of Congress have abandoned their service to the people by passing continuing resolutions instead of cutting the $100 billion they pledged," said Mark Meckler and Jenny Beth Martin, National Coordinators of the Tea Party Patriots.  "Is it lack or leadership? Is it a lack of courage?  A real budget will spark a national debate on the role of government, and that's what the American people want."
WHO:            Jenny Beth Martin, National Coordinator, Tea Party Patriots
Rep. Jim Jordan (R-OH)
Rep. Mike Pence (R-IN)
Rep. Louie Gohmert (R-TX)
Rep. Michele Bachmann (R-MI)
Rep. Tom Graves (GA)
Rep. Steve King (R-IA)
Dick Morris, Conservative Commentator
Colin Hanna, President, Let Freedom Ring
Andrew Langer, President, Institute for Liberty
WHAT:            "Continuing Revolution Rally"
WHERE:            **Please note location change**
Robert A. Taft Memorial, Washington, DC (Northwest of the Capitol Building). Click here for map.
WHEN:            Thursday, March 31 from 12:00-1:30pm
Tea Party Patriots is a national grassroots coalition with more than 3,000 locally organized chapters and more than 15 million supporters nationwide.  Tea Party Patriots is a non-profit, non-partisan organization dedicated to promoting the principles of fiscal responsibility, constitutionally limited government, and free markets.  Visit Tea Party Patriots online at www.TeaPartyPatriots.org.