Tea Party Rally to Back Virginia AG Cuccinelli's ObamaCare Challenge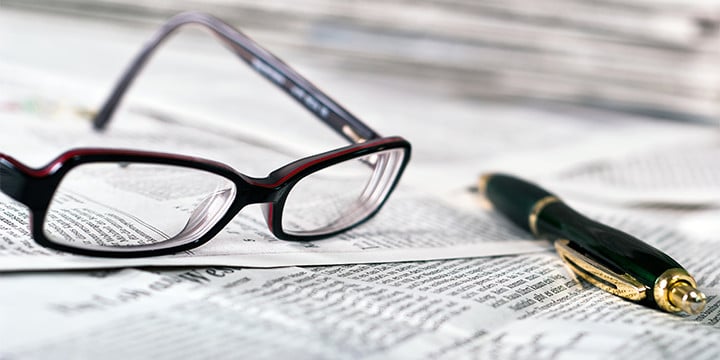 Before Federal Hearing, Tea Party Patriots and Americans for Prosperity Show Support
WASHINGTON, DC – Today, the Tea Party Patriots, the nation's largest grassroots organization, announced that Co-Founder Jenny Beth Martin will be joining Americans for Prosperity at their rally tomorrow tomorrow in front of the U.S. Courthouse in Richmond, VA in support of Virginia Attorney General Ken Cuccinelli's challenge to the Patient Protection and Affordable Health Care Act, also known as ObamaCare.   The rally will take place Tuesday, May 10, to coincide with the 4th Circuit Court of Appeals' hearing of the case in Richmond.
"We applaud Attorney Gen. Cuccinelli's staunch refusal to implement the unconstitutional 'health care reform' bill," said Martin.  "His challenge to ObamaCare needs the support of Americans across Virginia and the country.  The 111th Congress passed a job killing, tax raising, liberty stealing law against the will of the American people and the intentions of the Constitution's drafters, and we anticipate the court will see it as such."
WHAT:            Rally in Support of Virginia's Challenge to ObamaCare
WHO:                Jenny Beth Martin, Tea Party Patriots
                             Tim Phillips, Americans for Prosperity
WHERE:            Lewis F. Powell, Jr. United States Courthouse
1100 East Main Street
                              Richmond, Virginia
WHEN:            Tuesday, May 10, 2011
                            10:15 AM EDT
Tea Party Patriots is a national grassroots coalition with more than 3,300 locally organized chapters and more than 15 million supporters nationwide.  Tea Party Patriots is a non-profit, non-partisan organization dedicated to promoting the principles of fiscal responsibility, constitutionally limited government, and free markets.  Visit Tea Party Patriots online at www.TeaPartyPatriots.org.