Tea Party Patriots Tele-Town Hall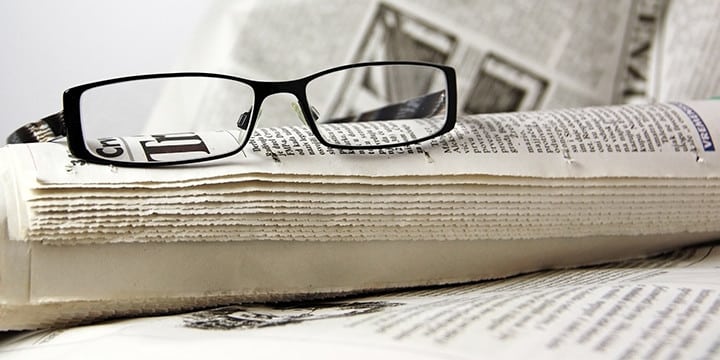 On Tuesday, Tea Party Patriots co-founder and national coordinator Jenny Beth Martin was joined by over 25,000 participants on a tele-town hall to discuss how Tea Party Patriots across the country intend to move forward with various policy and GOTV-related efforts. The call, which lasted for just over an hour, had approximately 1,600 leaders, activists and donors still listening in and contributing at the end of the strategy session.
Also joining Jenny Beth was Breitbart News Network Executive Chairman Stephen K. Bannon. Bannon talked about the importance of the Tea Party in 2010 and 2012, and pointed out how the establishment in both parties refuses to look at the reality of the Tea Party – even though the nation is changing because of it. As Bannon also noted, even the GOP's National Convention talked about "grassroots" efforts in 2010 as a reaction to the President's failed policies, not the Tea Party.
Bannon's main contribution to the call, however, was his explanation about the forthcoming film Occupy Unmasked. According to Bannon – who directed the film – the movie will tackle how the Occupy Movement was not the spontaneous grassroots movement depicted by many media sources. Instead, the movement – to take from a Fox News article on the movie – "was not a spontaneous event that sprouted up in downtown Manhattan, but a methodically planned uprising carefully organized by unions, left-wing activists and even members of the mainstream media."
The call covered a variety of other subjects, including GOTV efforts and updates on the fight against the President's health care law. A number of activists asked questions and offered their thoughts on how the Tea Party Patriots should move forward in re-establishing our three core principles throughout the federal government.
One other key part of the call was discussion of Tea Party "House Parties." With showings of Generation Zero (another one of Bannon's films) and other events already planned, further discussion of the House Parties was very enlightening for all involved, as the House Parties are truly one of the best ways to have a low-key event that brings in many potential grassroots activists to our cause.
As always, Tea Party Patriots is grateful to its members for all of their hard work. Tea Party Patriots exists to help YOU, so if we can do that please do not hesitate to let us know in the comments or by e-mailing the support staff. Or if we can do it better, please let us know that as well.