Tea Party Patriots' statement on Senator DeMint's departure from the Senate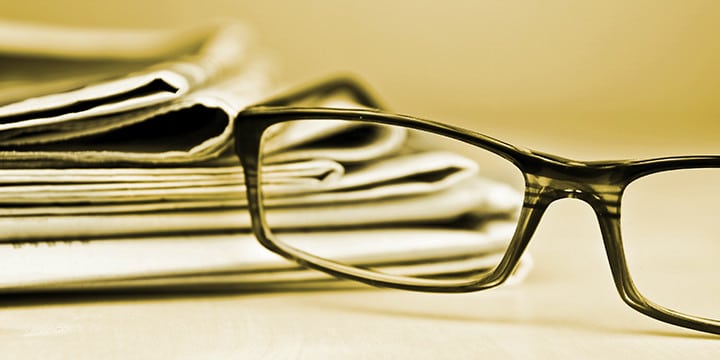 In light of today's announcement that Senator Jim DeMint (R-SC) is leaving the Senate to become the President of The Heritage Foundation, Tea Party Patriots National Coordinator Jenny Beth Martin released the following statement:
"Tea Party Patriots have been honored to work alongside Sen. DeMint for fiscal responsibility, free markets and Constitutionally limited government.  While we are sad to lose a strong, conservative voice in the Senate, he will continue to be a courageous advocate for our principles in his new role.  As Washington flounders in the midst of the so-called "fiscal cliff" crisis, it's clear we need more leaders like Sen. DeMint to stand firm for Americans in the face of stiff opposition."
Senator DeMint has been a leader on the Hill, and will continue the fight for Tea Party principles off the Hill. Tea Party Patriots is looking forward to working with him to take back our country.