Tea Party Patriots: Is Wisconsin Election the Future for America?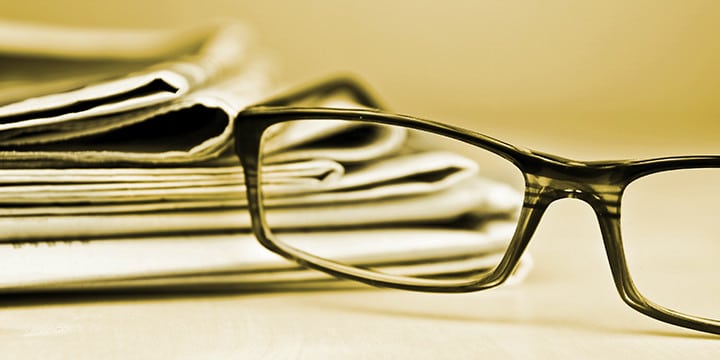 Recalls Aren't for Those Who Do Their Jobs
Tea Party Patriots, the nation's largest tea party organization, today
called the Wisconsin recall election a preview of a "nightmare vision"
of America's future should Washington special interests succeed in
recalling elected officials who simply did what they promised to do if
elected.
"Washington special interests who want to hoist their overspending
ways on the American people – by recall, if democratic elections fail
them – are trying to create a new 'nightmare vision' for the American
people," said Jenny Beth Martin, Co-Founder and National Coordinator
of Tea Party Patriots.  "If they succeed in Wisconsin, then they will
swamp America with endless cycles of elections and recall elections –
allowing them to control the agenda and increase spending in every
state."
Tea Party Patriots in Wisconsin and across America are asking the
people of Wisconsin to tell the political machine in Washington to
stop this destructive nonsense.
"It is widely discussed in Washington that special interests believe
Wisconsin is a test market for a national recall nightmare," said
Martin.  "Wisconsinites must take a stand and say 'we will not allow
you to scare other state leaders from casting fiscally prudent
votes.'"
Historically, recall elections have been considered appropriate when
an elected official commits a crime or violates a trust of office.
They have not been widely used when elected officials simply do their
jobs or make decisions that special interests oppose – as is the case
in Wisconsin.
"Wisconsin just eliminated a $3.6 billion debt, got out-of-control
government spending under control and balanced the budget," said
Martin.  "That is reason for a celebration—not a recall."
You can sign up to take part in the Tea Party Patriots efforts in
Wisconsin here.  Whether you can make it to Wisconsin or do you part
from your home, please sign up today.
Paid for by Tea Party Patriots, Inc., Debbie Dooley (Treasurer) and
not authorized by any candidate or candidate's agent or committee.