Tea Party Patriots in Pennsylvania launch Get Out The Vote event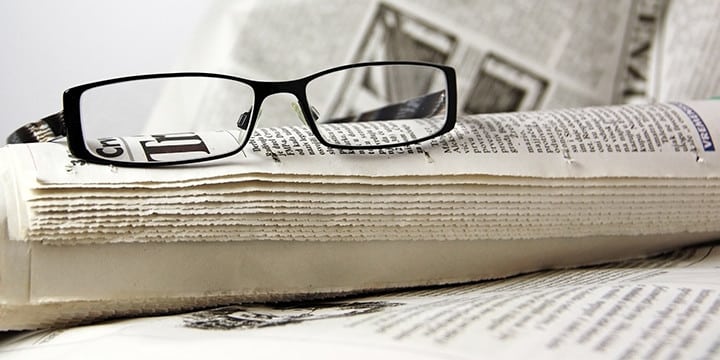 With the critical November elections less than 50 days away, Tea Party Patriots across the country are launching Get Out The Vote (GOTV) efforts. In the fight for fiscal sanity, limited government and repeal of the President's health care law, Patriots are doing the hard work of educating the public on these issues.
One such GOTV effort took place this past Saturday in Montgomery County, Pennsylvania. Don Reimer (who is the coordinator for the Philadelphia Tea Party Patriots) put together their first of many GOTV events for local activists. This event, while a learning experience for all involved, showed how national and local coordination can work very well together.
"We met at 9:30 a.m. with 16 volunteers and walked door-to-door for three hours," said Don. "We gave the national Tea Party Patriots organization our list of districts we were going to target, and they provided us with the list of individual people to focus our efforts on. They provided the information and we provided the local know-how and feet on the ground. It was a great display of teamwork on the part of national and local Tea Party activists."
The Montgomery County GOTV effort is targeting 83 precincts representing up to 15,000 homes. Long an area that has supported big-government candidates, Don believes it is a region that can be swayed to see the benefits of limited government and affordable spending, as well as get to the polls. "We're very optimistic that our efforts will yield results."
Of course, no GOTV event is perfect, and the local leaders have already tweaked their strategy; this coming Saturday they will meet at 11:30 a.m., start walking at noon, and walk for four hours. "We have to figure out when most people are home and what the best times are to canvass the swing precincts. To do so, we will use the feedback provided by the local citizen activists who do the door-knocking. This will be constantly changing at first, but we are confident we'll get it right pretty quickly," said Don.
The Philadelphia Tea Party Patriots are excited about this effort and the potential results. If any area activists are interested in joining them, please visit their website and contact either Don or Diana to join them as they raise awareness about the importance of a fiscally sound, limited government.
"And to find out how to get involved in your local Tea Party Patriot organization, please check out our Get Out The Vote sign-up form here. Remember, it takes everyone to succeed, and with efforts across the country to get fiscally-sound people into office, your help is absolutely critical."