Tea Party Patriots Honors the Military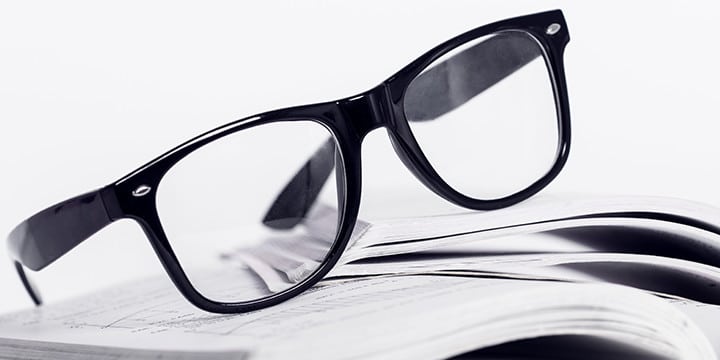 Yesterday, the Tea Party Patriots were honored to support our military men and women who have bravely served our country. Unfortunately, those men and women have been ill-served by President Obama. Whether one supports or opposes the conflicts in Iraq, Afghanistan, and Libya, the fact that is that this Administration has failed the troops as they continue to protect our freedoms.
We were proud to be joined by many supporters of our troops. Billy and Karen Vaughn, parents of a Navy Seal who died in service, spoke articulately and persuasively about the President's failure to protect those in the military. Rep. Louie Gohmert (R-TX) spoke as well, pointing out that this President does not seem to understand the sacrifices made by service members.
The conversation wasn't all negative – music was played, and bravery was recognized. Approximately 200 people were in attendance, all dedicated to making sure their federal government does its duty to those who did theirs to protect us.
Tea Party Patriots focus on limiting the size of the federal government, lowering spending, implementing effective tax reform, and other budget-centric areas of public policy concern. However, it is important that we never forget that we can have these arguments, discussions, debates, etc. – and vote how we think about them – because we have millions of service members willing to step up and raise their right hands. We owe them a debt of gratitude, one we can never repay.