Tea Party Patriots Hail Victory In Federal Budget Cuts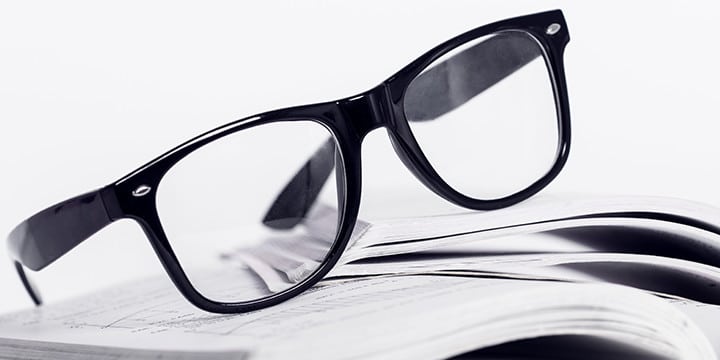 House Republicans Capitulate to Demands for Drastic Spending Reductions
WASHINGTON, DC – Today, the Tea Party Patriots claimed victory as House Republicans proposed a 2011 budget that will cut at least $100 billion, capitulating to demands that Congress take firm strides to cut down on out-of-control government spending.  Following intense grassroots efforts to ensure Congress fulfilled their promises to make drastic cuts, House Appropriations Committee Chairman Hal Rogers (R-Ky.) introduced a bill on Friday that cuts deeply across all areas of domestic spending and singles out many programs for complete elimination.
"The House of Representatives is on its way to listening to those who gave them the majority in November," said Jenny Beth Martin, national coordinator for Tea Party Patriots.  "More than seven in ten Americans believe it is important that Republicans in Congress listen to Tea Party demands, and cutting spending has been a key issue for the Tea Party Patriots."
"This victory hints that Congress is finally getting serious about getting its fiscal house in order, and it must be followed by similar efforts," said Mark Meckler, national coordinator for Tea Party Patriots.  "The Tea Party Patriots have made their demand for fiscal responsibility well-known.  Now that Congress is listening, we look forward to other creative ways they will change the way the federal government manages taxpayer dollars.
"Our grassroots activists bombarded Congress with calls and emails, and their efforts paid off."
The Tea Party Patriots will hold their first ever American Policy Summit: Pathways to Liberty from February 25-27 in Phoenix, AZ to celebrate the 2nd anniversary of the founding of the tea party movement, one of the fastest growing and most dynamic grassroots movements in American history.  Within its brief history, Tea Party Patriots has drawn millions of Americans into a movement that has sparked renewed interest in the concepts of constitutionally limited government, free markets and fiscal responsibility – the core values of Tea Party Patriots.  To register, visit http://www.summit11.org/.
Tea Party Patriots is a national grassroots coalition with more than 3,000 locally organized chapters and more than 15 million supporters nationwide.  Tea Party Patriots is a non-profit, non-partisan organization dedicated to promoting the principles of fiscal responsibility, constitutionally limited government, and free markets.  Visit Tea Party Patriots online at www.TeaPartyPatriots.org.