Tea Party Patriots Demand Apology from Vice President Biden for "Terrorist" Remarks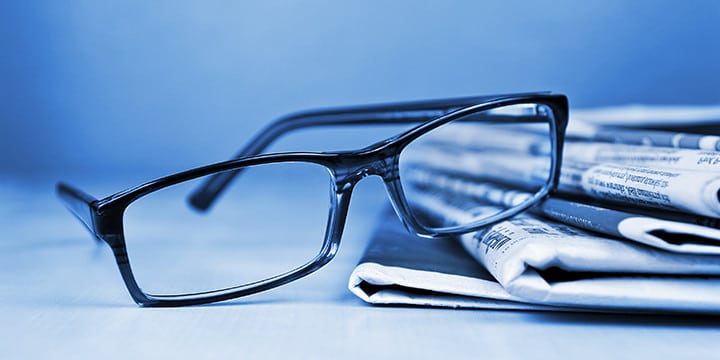 Offensive Comments Reflect Cavalier Attitude
WASHINGTON, DC – Today, the nation's largest tea party organization, Tea Party Patriots, criticized Vice President Biden for his comments yesterday labeling tea party freshmen representatives "terrorists" and demanded an apology.  Encouraged by similar comments made by Rep. Mike Doyle (D-PA) in a closed-door Democratic caucus meeting, Biden agreed that tea party Members of Congress have "acted like terrorists" in the fight over the debt ceiling.
"It is offensive, false and shocking that the person one step away from the Presidency calls Members of Congress, who were elected on tea party principles, a term used for the attackers on 9/11," said Jenny Beth Martin, National Coordinator of Tea Party Patriots. "Millions of Americans across the country agree with the freshmen who listened to their constituents and opposed raising the debt ceiling throughout the debate.  To call these elected officials 'terrorists' is unacceptable and on behalf of the Members of Congress, the millions of Tea Party Patriots and the rest of the country, we demand a full and unequivocal apology."
"For someone who's known for his gaffes, this one shows Joe Biden has a gross favoritism toward one group of people," said Mark Meckler, National Coordinator of Tea Party Patriots.  "Vice President Biden, along with the President, was elected to serve all of the people in the United States, not just his liberal friends in Washington.  Those who stood firm for fiscal discipline deserve to be praised, not smeared.  They showed that our country's future, not the Washington elite, is what is important to them.  Biden's cavalier and disrespectful attitude to those chosen to represent their constituents is improper, and he should say so."
Tea Party Patriots is a national grassroots coalition with more than 3,300 locally organized chapters and more than 15 million supporters nationwide.  Tea Party Patriots is a non-profit, non-partisan organization dedicated to promoting the principles of fiscal responsibility, constitutionally limited government, and free markets.  Visit Tea Party Patriots online at www.TeaPartyPatriots.org.