Tea Party Patriots Comments on the Supposed 'War on Women'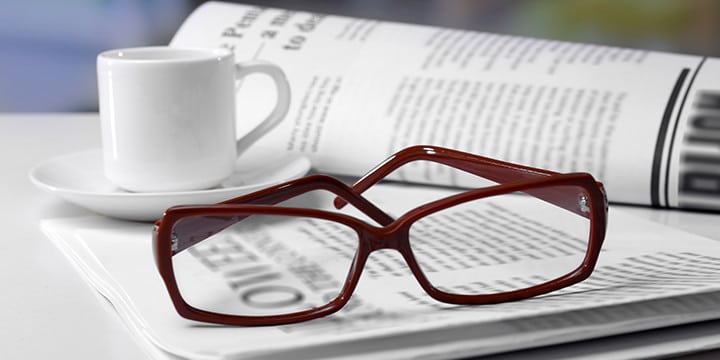 Today, Jenny Beth Martin and Keli Carender of Tea Party Patriots had the following comments on the supposed 'war on women':
"Class warfare and now gender warfare.  President Obama has swapped 'HOPE' for 'FEAR' in his latest failed attempt to claim ownership of fleeing women voters.  Sorry, Mr. Obama, this woman's not buying it; because free-thinking American women are not the property of the Democratic Party," said Jenny Beth Martin, Co-Founder and National Coordinator of Tea Party Patriots.
"As a woman, I am deeply offended by President Obama, a man who patronizes and talks down to women, as if we only care about getting free birth control, rather than our concern about putting food on the table for our families.  Trying to use Mitt Romney's attempt to include qualified women in roles of leadership during his tenure as Governor as a way to get women exercised is pathetic and a sign of desperation that the President is losing women,"  said Keli Carendar, National Coordinator of Tea Party Patriots.