Tea Party Patriots co-sponsors Media Research Center 2016 Caribbean Cruise!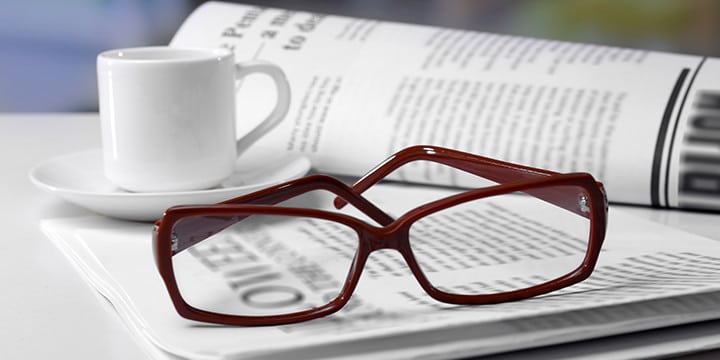 Tea Party Patriots will be an official co-sponsor of the inaugural Media Research Center Caribbean cruise taking place next February. MRC has been a key ally of Tea Party Patriots, and a strong voice within the Conservative movement for many years.
In addition to Tea Party Patriots sponsorship of the cruise it was recently announced that TPP co-founder Jenny Beth Martin would be featured as a guest speaker during the cruise. "Brent and the entire Media Research Center team have been such great friends of liberty. Tea Party Patriots is proud to co-sponsor this cruise, and I'm thrilled to be joining them on the trip!" said Martin.
We can't wait for next February, and we hope that you will be able to join us!
To register, or learn more click here!