TEA PARTY PATRIOTS 'CALL FROM HOME' PROGRAM GAINS MOMENTUM!!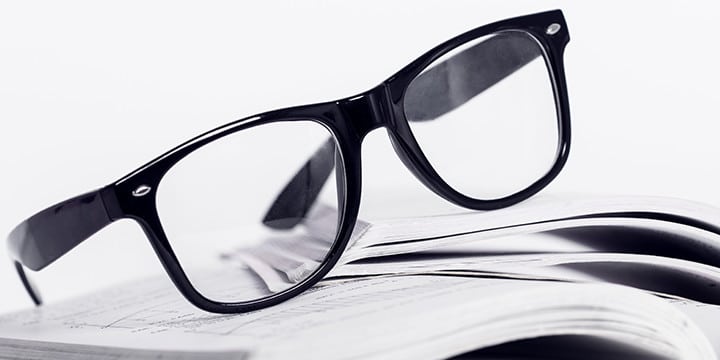 Thanks to you, the Call From Home phone-banking program is growing rapidly! But we need more callers and need YOUR help now!!
Tea Party Patriots is asking all patriots to make only 25 calls each day to independent voters in crucial swing states who have been sent the Tea Party Patriot movie The Determinators.
We're asking each volunteer to make only 25 calls per day. It's fun and easy to do! Tea Party Patriots will send a t shirt to every volunteer who makes only 60 calls! Plus, every call you make gives you a ticket for a drawing for two Apple iPads!! The more calls you make, the better your chances to win!!
This presidential election is super important for the future of America. The polls in swing states are very close. The call you make might be the one that swings the election for individual liberty, limited government, and free market capitalism!
Think your help won't make a difference? Remember in 2004, the entire presidential election was decided by a few hundred votes in Florida. Don't let this happen in 2012! The stakes are just too high!!
PLEASE visit Call From Home and sign up now! It's fast, easy and we will provide you names, numbers and even a script to read. Our system even dials the numbers for you! So what are you waiting for?
Tea Party Patriots thanks to all patriots helping to preserve our Constitutionally-guaranteed freedoms!