Tea Party Patriots and Leadership Institute Launch State Grassroots Training Initiative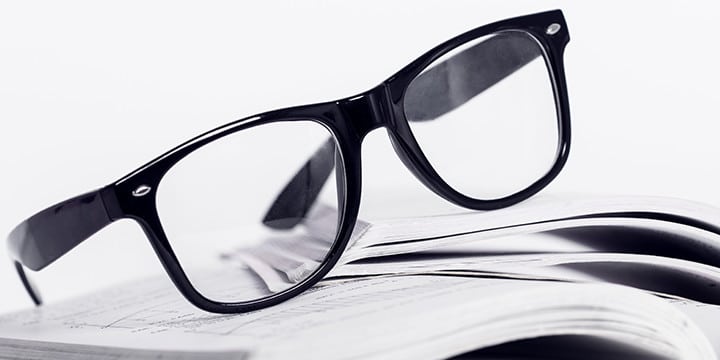 Program will Transform Passionate Protesters into Grassroots Leaders
WASHINGTON, DC –Tea Party Patriots, in partnership with the Leadership Institute, today announced the launch of a 50-state grassroots activism training initiative designed to equip and mobilize activists, campaign staff and candidates to turn their passion for tea party principles into effective action.  Beginning this month, Tea Party Patriots and the Leadership Institute will offer in-person, customized activist, campaign and candidate training to Tea Party Patriot state affiliates.
Building on the success of last year's TeaPartyTraining.org launch, this phase will further equip thousands of activists by allowing individual state coordinators to request customized training to meet the unique needs and goals of each organization.
"The training that the Leadership Institute offers our members will accelerate the process of reclaiming this country according to our three core principles of fiscal responsibility, constitutionally limited government, and free markets," said Mark Meckler, Co-Founder and National Coordinator of Tea Party Patriots.
The Leadership Institute is one of the nation's largest and most experienced political training organizations and is uniquely equipped provide training to the nation's largest Tea Party group.
"The partnership between the two organizations is a natural fit," said David Fenner, Vice President of Training Programs at Leadership Institute.  "The Patriots bring passion and dedication and the Leadership Institute offers over 30 years of political training experience."
About Tea Party Patriots
Founded in 2009, the Tea Party Patriots (TPP) is the country's largest grassroots tea party organization, with over 3,500 chapters across the nation.  TPP is the only grassroots tea party organization dedicated to recruiting, training and supporting individuals and organizations self-identifying with the tea party movement." TPP educates the public and promotes the principles of fiscal responsibility, constitutionally limited government and free markets. Tea Party Patriots has not endorsed candidates for public office.  For more information on the Tea Party Patriots please visit www.TeaPartyPatriots.org.
About Leadership Institute
An educational foundation founded in 1979 by its president, Morton C. Blackwell, the Leadership Institute's mission is to increase the number and effectiveness of conservative activists and leaders in the public policy process. To accomplish this mission, the Institute identifies, recruits, trains, and places conservatives in government, politics, and the media.  For more information on the Leadership Institute please visit www.LeadershipInstitute.org.
For further information, please contact Jameson Cunningham with Shirley & Banister Public Affairs at (703) 739-5920 or (800) 536-5920.