TEA PARTY PATRIOTS AND AMERICA NEED YOUR HELP NOW!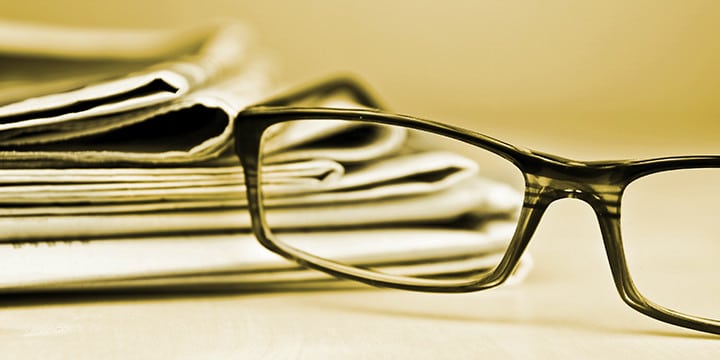 Tea Party Patriots and your country need you help today!!!
Everyone understands the importance of the rapidly-approaching presidential election. We also realize the great importance of voter turnout in deciding who wins this crucial election. We need your help in getting out the vote in swing states! And it's free and easy to do!
Tea Party Patriots is asking your help with our Call From Home phone banking program. You'll be asked to make only 25 calls a day into swing states to encourage voter turnout and ensure Tea Party values are represented in state houses and Washington.
Tea Party Patriots will provide the names and phone numbers of voters in super-important swing states for you to call. We also have a script for you to follow. That's it! The system even automatically dials the next number for you! You can sign up the next day for another 25 names and numbers and continue to make a huge difference.
To make it fun, every volunteer that makes only 60 calls will get a free t shirt. Plus, every phone call you make will enter one ticket for you to win one of two iPads! Make 25 calls, get 25 tickets. 1000 calls, 1000 tickets!
Each person you will call has been sent the excellent Tea Party Patriots movie The Determinators. The movie gives the truth about ObamaCare and shows why it must be repealed!
You may live in a state where the results of the election are already decided. But you can help shape the results in swing states with your phone calls! We must do everything possible to ensure Tea Party values are represented and Washington returns to fiscal responsibility, Constitutionally-limited government, and free markets.
To get started, all you have to do is click on the following link:
Tea Party Patriots Call From Home Sign-up

Help us fight big government and protect individual liberty. Your phone dials could turn this most-important election! Please sign up now and get started. Thank you!
If you have any questions, please email phillip@teapartypatriots.org.