Tea Party Not Beholden to Any Party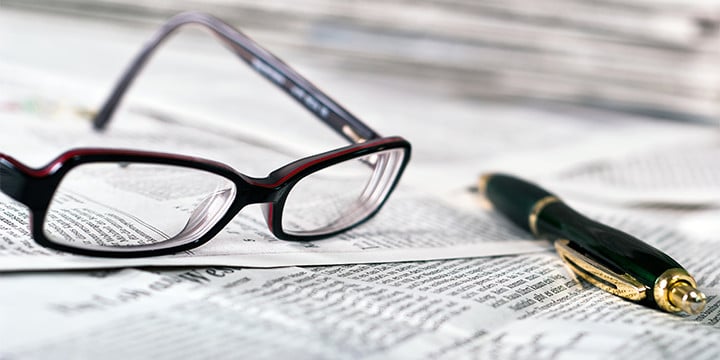 Tea Party 'Leader' Wrongly Claims Movement Will Support Any GOP Candidate
WASHINGTON, DC – Today the Tea Party Patriots, the nation's largest tea party organization with more than 3,300 affiliated groups, rejected any claims that the tea party movement would support any presidential candidate who wins the Republican nomination, even if that person is former Gov. Mitt Romney.  Last weekend, a tea party "spokesperson" told Fox News that the grassroots would support any candidate opposed to President Obama.
"A pledge of allegiance to the Republican party, or any other party, violates what the tea party movement is all about and is completely out of touch with grassroots Americans," said Jenny Beth Martin, co-founder and national coordinator of Tea Party Patriots.  "The tea party movement grew out of disillusionment with both political parties who have rejected the principles of fiscal responsibility, limited constitutional government and the free market.  We are independent and will remain so."
"As national coordinators of the largest tea party group in the country, we've heard little support for Romney in the movement as we interact daily with local coordinators and activists," said Mark Meckler, co-founder and national coordinator of Tea Party Patriots.  "We believe it's premature to say whether anyone would support him if he were the nominee, and anyone who says that tea partiers would support him is certainly not speaking for the movement at large.
"The tea party is a grassroots, bottom-up movement where the people make the decisions.  We don't presume to speak for all of the great Americans involved in it, nor do we believe any one person can.  We listen and respond to what Americans, who have chosen to stand up for our core principles, think about issues and potential leaders—not the other way around.
Tea Party Patriots is a national grassroots coalition with more than 3,300 locally organized chapters and more than 15 million supporters nationwide.  Tea Party Patriots is a non-profit, non-partisan organization dedicated to promoting the principles of fiscal responsibility, constitutionally limited government, and free markets.  Visit Tea Party Patriots online at www.TeaPartyPatriots.org.
For further information, please contact Jameson Cunningham with Shirley & Banister Public Affairs at (703) 739-5920 or (800) 536-5920.