Tea Party Groups Reject Arizona "Tea Party" License Plates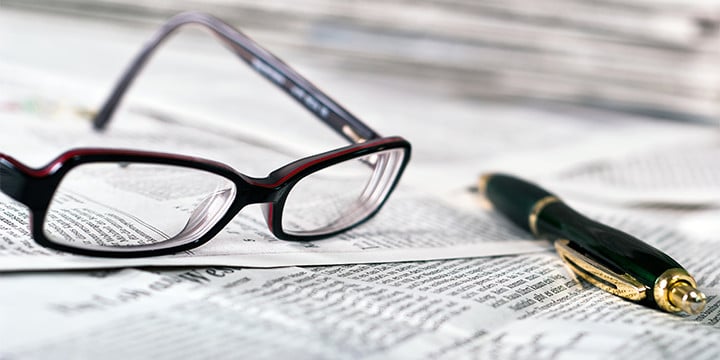 Fundraising Gimmick Runs Counter to Core Principles of the Movement
PHOENIX, AZ – Today, a large group of Arizona tea party organizations, including Tea Party Patriots affiliates, jointly rejected a recent bill authorizing the state to issue "Tea Party" license plates and distribute sale proceeds to "Tea Party organizations" by a government appointed and supervised board.  Groups across Arizona have joined together to dissuade anyone from purchasing the plates.
"Arizona's tea partiers understand that the bill was well-intentioned, but its effect runs directly against tea party principles," said Annette McHugh, Arizona State Coordinator for Tea Party Patriots, an umbrella group to which the majority of the states belong.  "We want less government, not more, and we certainly don't want Arizona government involved in the tea party movement in any way, shape or form."
The Tea Party is opposed in principle to government involvement in fundraising for, and oversight of, local tea party organizations or other private entities.  These actions are not fiscally responsible nor do they reign in government—they expands its reach.
"Tea party organizations across the state were not consulted about the plates and our local groups and their members are not behind it," said _________, (title if any) of the __________Tea Party Coalition.  "Thousands of tea party members across Arizona believe the state is overstepping its authority and proper boundary.
"While we appreciate the work of Senator Pearce and understand his motivation, the unintended consequences of government involvement in the tea party movement are profound and 100 percent negative.  Tea party members do not support the idea that government should be involved in doling out money to local tea party organizations."
"These plates encourage more government, not less, and anyone who believes in the tea party movement should not purchase them," said _____________________, representing the __________________ Tea Party.
Tea Party Patriots is a national grassroots coalition with more than 3,300 locally organized chapters and more than 15 million supporters nationwide.  Tea Party Patriots is a non-profit, non-partisan organization dedicated to promoting the principles of fiscal responsibility, constitutionally limited government, and free markets.  Visit Tea Party Patriots online at www.TeaPartyPatriots.org.