Tea Party Forces Presidential "Re-Do" On Budget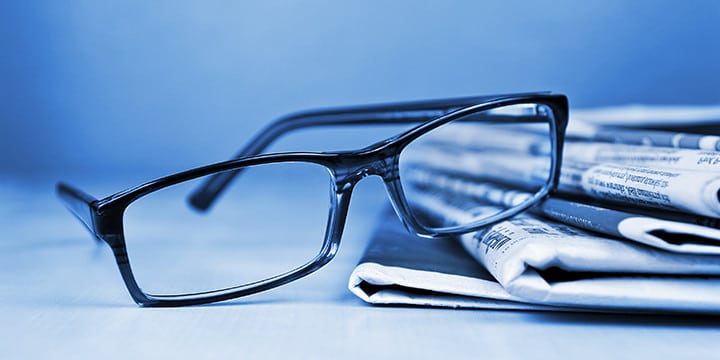 President Bends to Pressure, Attempts to Appear Fiscally Responsible
WASHINGTON, D.C. – Today, Tea Party Patriots, the nation's largest tea party organization, lauded the efforts of its activists for influencing the budget debate and forcing Congress and President Obama to look seriously at cutting spending, rather than eyeing additional programs to fund.  Now, President Obama plans to submit a revised 2012 budget this week with at least an advertised focus on spending cuts; a contrast to his previous budget plan released earlier this year.
"Consistent tea party pressure throughout the budget debate, along with the introduction of other budget plans, has the President scrambling to try to create the impression that he is going to rein in his outrageous tax and spend obsessions," said Jenny Beth Martin, National Coordinator of Tea Party Patriots.  "Our local coordinators are pleased that the President has finally bent to tea party pressure and submitted a 're-do' on his irresponsible initial 2012 budget proposal.  He blinked during the most recent budget debate and is now attempting to look concerned about this country's real fiscal problems.  Unfortunately, the reality is something quite different.
"Despite history's obvious lessons against increasing taxes on a struggling economy, the President will propose just that at a time when the American taxpayer can't afford another penny.  64 percent of Americans oppose tax increases but, apparently, the President, and his Treasury Secretary who couldn't seem to pay his own taxes, wants to go down in history telling Americans, 'Let them pay higher taxes.'"
"Put simply, President Obama is utterly detached from the American people," said Mark Meckler, National Coordinators of Tea Party Patriots.  "Gasoline is at historic highs, food prices are skyrocketing and inflation is rampant.  The President's 'concerned' response?  Refusal to allow and promote domestic drilling and support of ethanol subsidies and unconstitutional EPA regulations that drive up the price of food and gas, making both difficult for people to afford.
"Meanwhile, he suggests that citizens hurting from the consequently high price of fuel should trade in their cars for those with better fuel economy.  Perhaps he would consider trading in his limousine?  No doubt his private, taxpayer-funded chef has made him forget there are grocery stores where regular people go to buy their food (when they can afford it)."
Tea Party Patriots is a national grassroots coalition with more than 3,300 locally organized chapters and more than 15 million supporters nationwide.  Tea Party Patriots is a non-profit, non-partisan organization dedicated to promoting the principles of fiscal responsibility, constitutionally limited government, and free markets.  Visit Tea Party Patriots online at www.TeaPartyPatriots.org.