Tea Party Demands Sen. Harry Reid Call For Up-Or-Down Vote On Healthcare Repeal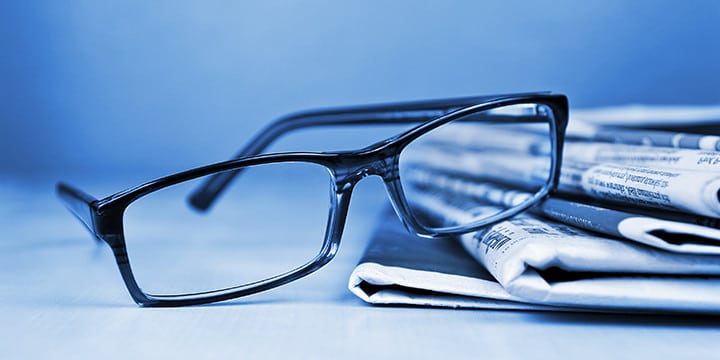 Senate Democrats Attempting to Strip Repeal Amendment
Washington, DC – Today, the Tea Party Patriots demanded Senator Harry Reid allow the U.S. Senate to vote on a bill which includes an amendment to repeal the Patient Protection and Affordable Health Care Act, also known as Obamacare.  Senate Republicans are maneuvering to force an up-or-down vote, but Senate Democrats are attempting to prevent it through a procedural motion.
"Today we are witnessing a hunkered down, ruling elite minority in the Senate using procedural 'tricks' to prevent an up-or-down vote on the repeal of Obamacare," Mark Meckler, National Coordinator of Tea Party Patriots.  "The majority of the American public has consistently expressed its opposition to Obamacare since the beginning, and the elections showed American outrage at the direction of the President and his party who, by his own words, took a 'shellacking.'  That shellacking, in large measure, was due to a rejection of Obamacare and the expansive and intrusive approach to government which it represented.
"The House listened to its constituents and repealed Obamacare by an overwhelming margin (far more than by the narrow margin by which it originally passed).  Two federal courts have now ruled that the individual mandate of Obamacare is unconstitutional.  Preventing such a vote, and preventing the people from knowing where their own Senators stand on the issue, is dishonest and borders on tyranny."
"November 2012 is not far away, and Americans will remember what happens in the Senate," said Jenny Beth Martin, National Coordinator of Tea Party Patriots.  "If the Senate ignores its constituents, 2012 will once again see an historic number of incumbents removed from their seats as the people continue their quest to wrestle control of their government from an out of touch ruling elite."
"Harry Reid, and the rest of the ruling elite in the Senate are acting like colonial governors prior the Revolutionary War; doing the bidding of King Obama while ignoring the will of the American people.  It is time for those governors to respect the will of the American people, and the wisdom of the courts."
Tea Party Patriots will celebrate the 2nd Anniversary of the tea party movement on February 25-27 in Phoenix, AZ with the first Tea Party Patriots American Policy Summit:  Pathways to Liberty.  Attendees will take part in policy briefings and discussions that will show Tea Party Patriots has become as effective at shaping public policy as it was shaping the last election.  The conference is open to all Tea Party Patriots supporters who can register at http://www.summit11.org/.
Tea Party Patriots is a national grassroots coalition with more than 3,000 locally organized chapters and more than 15 million supporters nationwide.  Tea Party Patriots is a non-profit, non-partisan organization dedicated to promoting the principles of fiscal responsibility, constitutionally limited government, and free markets.  Visit Tea Party Patriots online at www.TeaPartyPatriots.org.