Tea Party Activists To Target Boehner, Ryan And Others Over Weakness On Debt Ceiling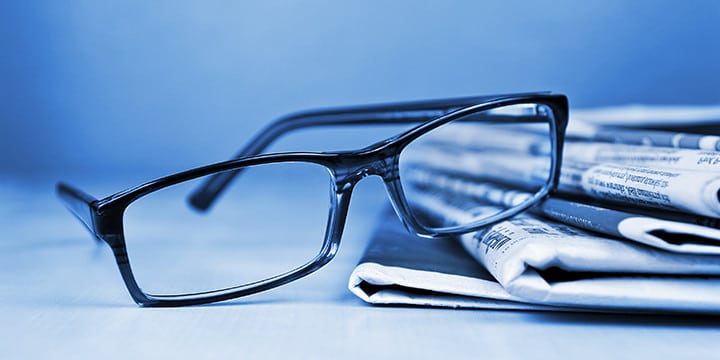 Monday Press Conference Addresses Poor Leadership on Debt Crisis
Washington, DC – A group of tea party activists led by William Temple, chairman of Freedom Jamboree and the Tea Party National Straw Poll Convention, announced today they will hold a press conference on Monday at the National Press Club targeting Speaker Boehner, Rep. Paul Ryan and other Members of Congress for caving on the debt ceiling and not doing enough to get the country's debt under control.
"Speaker Boehner and Rep. Ryan are determined to stampede their House GOP caucus and our country over the financial cliff and ignoring signals from voters and ratings agencies that we must act now to stop drowning our children and grandchildren in red ink," said Mr. Temple.  "Yet, Rep. Paul Ryan's so-called 'courageous budget plan' adds $9 trillion to the federal debt!  We will be scoring those who vote to raise our country's debt.  If you vote to raise the debt ceiling, you get a zero for the whole year.  If you don't vote to raise the debt ceiling, you score 100.  Everything else – from votes on the budget to riders to repeals to trivial spending cuts — is just smoke and mirrors."
Speakers will address:
Preventing any debt increase without ObamaCare repeal
Rep. Ryan's budget which adds trillions in debt without balancing the budget
100% vote scoring on the debt ceiling
Recruiting GOP primary challengers for those who cave
WHAT:            Press conference
WHO:            William Temple, Chairman, Tea Party Founding Fathers and Freedom Jamboree and
Tea Party National Straw Poll Convention
Bob Vander Plaats, Vice Chair, Tea Party National Convention
Rev. C.L. Bryant, Director, Tea Party Founding Fathers
Joseph Farah, Founder, WorldNetDaily
Dr. Allen Unruh, South Dakota Tea Party
WHEN:            Monday, May 9, 2011
9:15 AM EDT
WHERE:             National Press Club, Zenger Room
529 14th Street NW, Washington D.C.
For more information, please contact Rod Mitchell at 281-350-5506 or
Stella Melley at 202-431-6461.