Supreme Court Rules Against American People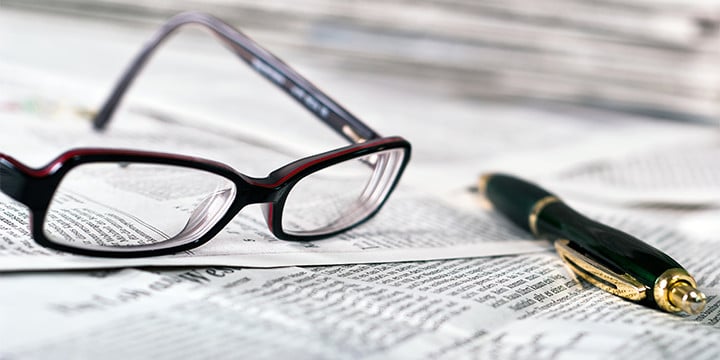 Tea Party Patriots Will Not Rest until Obamacare is Fully Repealed
Tea Party Patriots, the nation's largest tea party organization, today criticized the Supreme Court's ruling on the President's healthcare bill.
"The Supreme Court ruled against the American people today," said Jenny Beth Martin, Co-Founder and National Coordinator of Tea Party Patriots. "The American people overwhelming oppose Obamacare. Now more than ever it is time for the American people to band together and take our government back. Americans agree with what Justice Kennedy said in the dissenting opinion that 'the entire Act before us is invalid in its entirety.' We are putting all politicians on notice that we will not rest until this law is overturned it's in entirety.
"This is a slap in the face to the majority of the American people who want Obamacare fully repealed. The Tea Party Patriots stand with the American people and say: fully repeal Obamacare.
"Mr. Romney, Mr. Boehner: the American people are putting you on notice. You both promised to fully repeal Obamacare. We will hold you to your promises.
"We will vote out any politician who does not commit, in writing, to respect the will of the American people and fully repeal Obamacare."