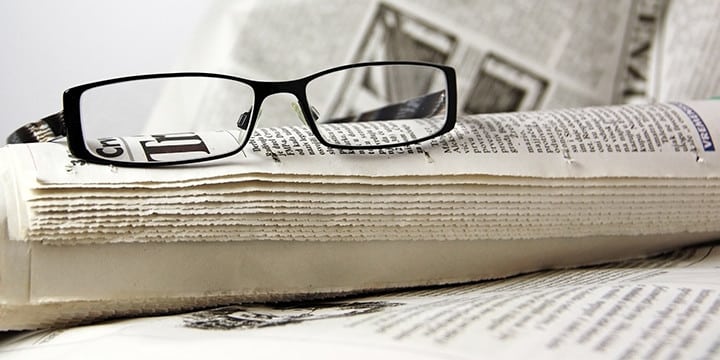 SIGN THE PETITION TODAY – WE DEMAND REAL CUTS, THIS YEAR.
When the leaders in Congress decided they didn't want to make the hard decisions necessary to save our country, they put together the so-called "Super Committee." The Super Committee was a sham to begin with. It was a way for cowardly politicians to kick the can down the road, and most importantly to them, it allowed them to raise the debt ceiling by promising that this Super Committee would finally cut spending.
Now the Super Committee is the Super Failure that we always said it would be. Tea Party Patriots said from the beginning that Congress and the President must take responsibility and DO THEIR JOBS, instead of outsourcing them to yet another committee.
Sign and share this petition today to tell Congress and the President that it's time for REAL CUTS BEFORE THE END OF THE YEAR. Tell them to stop messing around with our future and DO THE JOB THEY WERE HIRED TO DO.
Where is the courage? Where is the commitment to this country? The politicians in Washington D.C. – in both parties – have failed us for decades with their empty promises and their desire to enrich themselves at our expense.
Sign the petition today to remind those that supposedly represent your interests to find their courage and their commitment to the country and MAKE REAL CUTS THIS YEAR. Our nation is on a collision course with history. No nation can survive the kind of reckless spending and corruption that our nation currently possesses. Sign the petition today and share it on Facebook and Twitter.
STOP THE GIMMICKS. STOP THE LIES. MAKE REAL CUTS AND PRIORITIZE.