Stop Online Piracy Act Stopped – For Now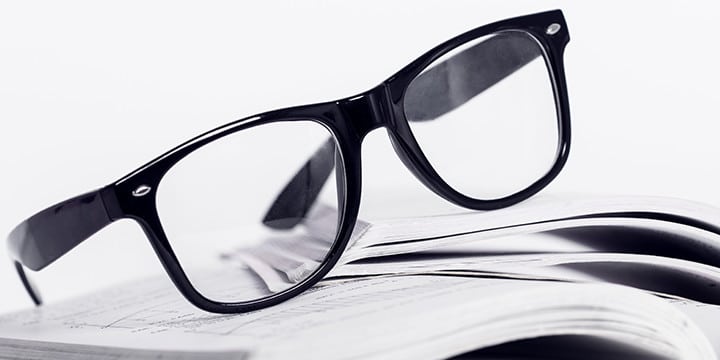 Amidst growing opposition, the Stop Online Piracy Act (SOPA), H.R. 3261, was stopped in its tracks on January 20, 2012, due to pressure from Internet giants Google, Amazon, Yahoo and others.  The House Judiciary Committee plans to take up the act were cancelled, and Senate Majority Leader Harry Reid, D-NV, called off a vote on its companion bill, S. 968, the Protect Intellectual Property Act (PIPA).  Supporters of both bills held that the legislation would help the U.S. authorities crack down on piracy.
Senator John Cornyn, R-TX, opposed the legislation.  With other members of the Senate Judiciary Committee, he had requested Senator Reid delay the vote so that concerns could be addressed.  "Texans have soundly rejected the 'pass now, learn later' approach that we saw with Obamacare, and the potential impact of this legislation is too far-reaching to ram it through Congress in such an abrupt way," Cornyn said.   The NetCoalition, representing Google, Yahoo and Amazon, supported the actions of Congress in "recognizing the serious collateral damage this bill could inflict on the Internet."
Just days after SOPA was defeated, Kim Dotcom, internet entrepreneur and principal figure of Megaupload, was arrested and indicted on charges of criminal copyright infringement and conspiracy to commit racketeering.   The FBI shut down Dotcom's website, claiming it was used to pirate entertainment content valued at $500,000.  Dotcom has a prior conviction for insider trading and is known for his hacking skills.  Dotcom's arrest raises the question of whether additional anti-piracy legislation was ever needed. U.S.authorities working with foreign law enforcement agencies legally shutdown his operation and apprehended Dotcom under existing laws.  The fact that PIPA has in its title "to prevent online threats … and for other purposes" begs the question of whether the proposed legislation represented an attempted power grab by the federal government.
The Obama administration, known for its claims of transparency in government, requested a classified meeting behind closed doors in October of 2011 with key senate committee leaders who have jurisdiction over cybersecurity.  In November, Senator Harry Reid, D-NV, promised to introduce "cybersecurity legislation" during the first Senate work period of 2012.  Details of the bill are unknown, but one reporter has suggested that Reid's bill could be internet censorship, "SOPA in sheep's clothing."
Tea Party Patriot local coordinator has not yet responded to a request for comment.  One thing is for certain, proposed legislation governing the internet and the freedom currently exercised by the public must be watched carefully.