Stand With Wisconsin Patriots!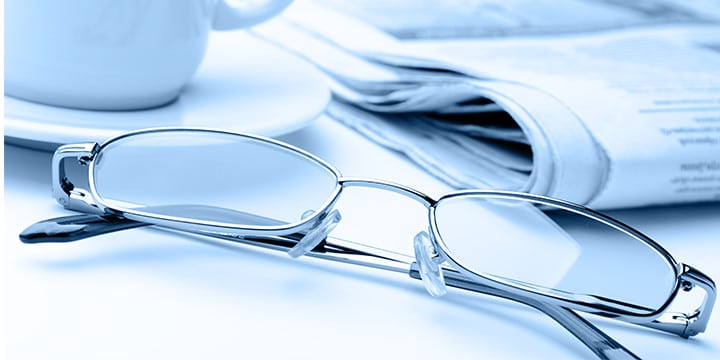 Wisconsin Conservatives have been under attack for standing up for the Tea Party Patriots' core principle of Fiscal Responsibility. Now it is our turn to support them. Help us use twitter to send a big "Thank You" and word of encouragement to Patriots in Wisconsin.
Show your support for the Conservatives in Wisconsin who have fought to bring Fiscal Responsibility – against union thugs and well-funded special interests that believe government should spend even more of your money.
Send a Tweet today using the #ThankYouWisconsin hashtag and show Wisconsin Conservatives you Support them in their fight to bring Fiscal Responsibility to the state.  And visit our site to see the Thank You messages from all across the Country.