Spread the word about Tea Party Patriot GOTV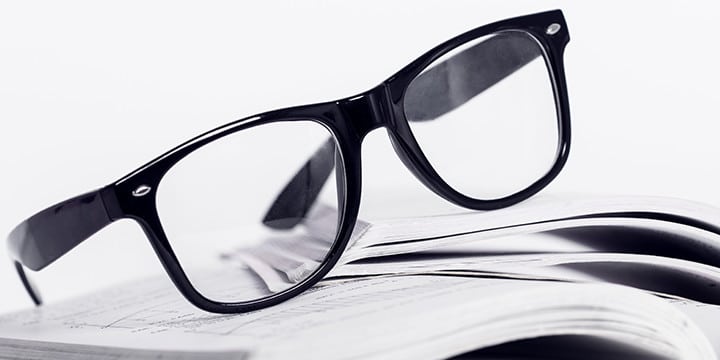 Over the last few days, and continuing through Election Day, Tea Party Patriots will be sharing the experiences of grassroots activists across the country. Be sure to see what your fellow Patriots are doing in Ohio, Pennsylvania, and Wisconsin here, with more to come.
Our request today is for you to share these videos with your friends and neighbors and family. The media has convinced many Americans that the Tea Party is dead, but we know this isn't true. Now you can show them it's not, by sharing these videos with them. One video, of activists protesting the media's near-silence on the Benghazi disaster, put up only a couple of days ago, has over 12,000 views. Clearly, the Tea Party is anything but out of the political picture.
While you are getting out the vote with the people you know, it's important that you also contact people you don't know. The best and easiest way to do this is through the Tea Party Patriots Call From Home Program. Our request is for you to spread the word about Patriot videos, but our urge is for you to step in and make 25 calls today, tomorrow, and Tuesday. Your seventy-five calls, plus the ones other activists make, could be the difference in any number of precincts across America. This is probably the most important thing – besides voting, of course – that you could do for Tea Party principles this week.
We're almost there, everyone. Keep up the great work!