Speaker Boehner, you admit what the problem is – so why are you raising taxes?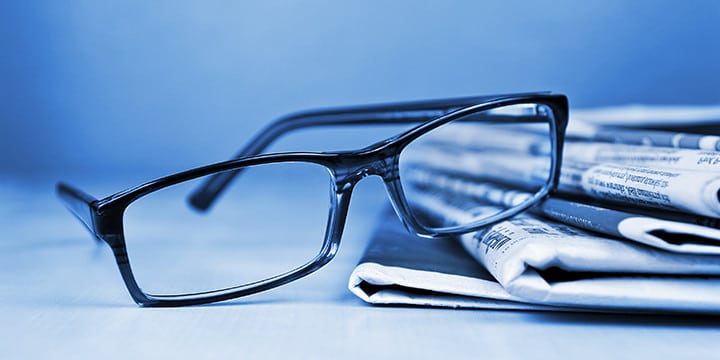 On the House floor on Tuesday, House Speaker Boehner (R-OH) once again sounded like a Tea Party-supporting Republican. Via Hot Air (emphasis already included):
The Republicans made a serious offer to avert the fiscal cliff… Let's be honest, we're broke. And the plan that we've offered is consistent with the president's call for a balanced approach. A lot of people know that the president and I met on Sunday. It was a nice meeting, it was cordial. But we're still waiting for the White House to identify what spending cuts the president is willing to make as part of the balanced approach that he promised the American people. You know, where are the president's spending cuts? The longer the White House slow walks this process, the closer our economy gets to the fiscal cliff. … We know that the president wants more stimulus spending and an increase in the debt limit without any cuts or reforms. That's not fixing the problem, frankly, it's making it worse. On top of that, the president wants to raise tax rates on many small business owners. Now, even if we did exactly what the president wants, we would see red ink for as far as the eye can see. That's not fixing the problem either; it's making it worse and hurting our economy.
The Speaker's full comments can be seen in the video below, but they follow the same line as above – we are broke, and the President's initial plan is utterly inadequate to make us less broke. While Tea Party Patriots wants to believe Speaker Boehner will champion legitimate on deficit reduction, his words on Tuesday do not match the actual policy proposals he is putting forward.
It is unfortunate that Speaker Boehner has already kowtowed to the President's so-called "balanced" approach. Tea Party Patriots opposes tax increases, and fully expects a true supporter of fiscal responsibility – which the Speaker sounded like on Tuesday– to focus on the problem: overspending in Washington. However, the Speaker's initial offer to the President shows he is either unwilling or incapable of negotiating from a position of strength. Every car buyer and homeowner knows – you start with a position you would most like, and negotiate to the middle. The Speaker's public negotiations started with minimal spending reductions and tax increases, which is not inspiring to those looking for leadership on fiscal responsibility.
Tea Party Patriots poses this question to Speaker Boehner: "If you really believe we're broke, when are you going to put our money where your mouth is?"