Showing Our Support for President Trump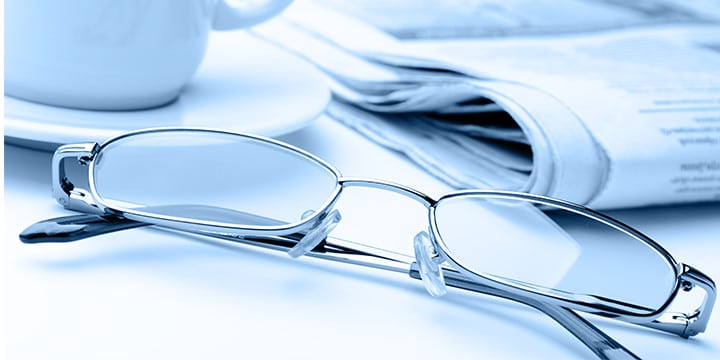 It may help for you to have this information about what Tea Party Patriots has been doing to support President Trump and what we did last year through Tea Party Patriots Citizens Fund (a 527 SuperPAC) to help get him elected. If you have not read the report from after the election, please do check out our report. Highlights from this report include:
By Election Night, November 8, 2016, Tea Party Patriots Citizens Fund achieved these goals by activating our network of over 3 million supporters, donors, volunteers, and activists who:
Made over 2,000,000 volunteer phone calls into PA, FL, OH, and NC alone

Knocked on over 100,000 doors in PA, FL, OH, NC, and CA

Delivered over 100,000 hand written letters and post cards to voters in PA

Placed over 6,700,000 robo calls and robo quiz calls in support of Donald Trump

Delivered over 500,000 traditional political mail pieces in support of Donald Trump
For those of you who doubt Jenny Beth's ability to support and defend candidate Trump, please see this interview she gave on CSPAN. PLEASE TAKE THE TIME TO READ THE TPPCF REPORT AND TO WATCH THIS VIDEO. This interview happened the same day the video came out with comments about Trump with Billy Bush and that night, the majority of our support team pulled an all-nighter to get phone-bank packets delivered to volunteers so they could make phone calls to get out the vote for Trump. Please note: even as others including many "leaders" in the Republican Party were canceling events with Trump, Tea Party Patriots Citizens Fund did not stop and worked all night long to get those out so they arrived with volunteers as quickly as possible for calls to be made.
We understand that tensions are running high across the country, and it is often hard to tell who is with us and who is our opposition. When we are asking people to take it to the streets, we are doing so precisely because we want to see President Trump's Contract with the American Voter enacted into law. You have been standing with us for years and know we have a proven track record on helping organize and coordinate actions nationwide. With your help, and with the help of millions of like-minded Americans, we were extremely effective. And now, it should not surprise us that the left wants to copy us.
Our goals with our activist-driven activities over the coming weeks are two-fold: 1) we want to make sure that the radical leftist groups do not dominate the news and in any way muddy the message of our victories; and 2) we want to embolden the establishment wing of the Republican party to move forward with President Trump's winning Contract with the American Voter.
You can see from our website (links below) that we have been supportive of President Trump and his agenda, and we will continue to so as he does the difficult work of squashing the status-quo in Washington, DC.  
If you missed how our SuperPAC Tea Party Patriots Citizens Fund supported then-candidate Donald Trump as he ran for the presidency, check out our report.
Here are a few links of op-eds Jenny Beth Martin published supporting President Trump's nominees and personnel: