Senator Rand Paul addresses Tea Party Patriots and new Members of Congress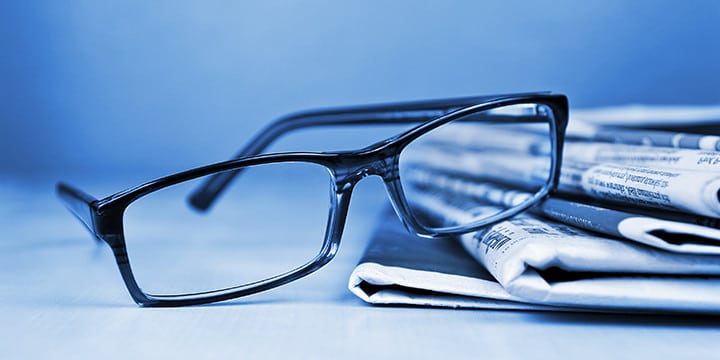 Last Friday, Senator Rand Paul (R-KY) dropped by the Tea Party Patriots' Freshman Orientation. The Senator, whose values align closely with the Tea Party, has led opposition to the high-spending ways of both parties in the Senate.
The Senator spoke for about 11 minutes, but despite its brevity his speech was full of necessary knowledge and principles for Tea Partiers and Members-elect alike. Specifically, Senator Paul spoke about zero-based budgeting (as opposed to today's baseline budgeting, which always assumes increases in the federal budget) and the many inefficiencies in the federal budget.
Senator Paul was elected on certain principles in 2010, and he has stuck to those principles in spite of their unpopularity among his colleagues. Tea Party Patriots thanks him for coming by, and for his time before, during, and after his speech, which our members greatly enjoyed.
You can see the Senator's speech here or in the embedded video below.