Senator Isakson Dubs President Obama's Proposal a 'Budget for Failure', Pursues Biennial Budgeting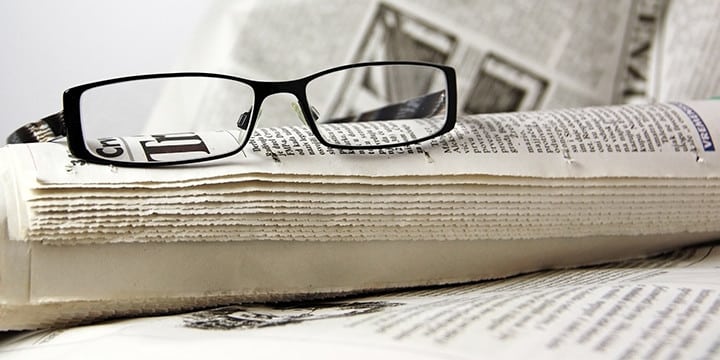 Senator Johnny Isakson called the Obama budget proposal for 2013 a "budget for failure," saying the president's plan keeps the federal government on a path of reckless spending and unsustainable debt.
"The president claims his plan will reduce the deficit by almost $4 trillion over the next 10 years, but his proposal relies on a calculated series of budget gimmicks. In reality, the president's plan achieves approximately $273 billion in total deficit reduction over the next decade. Under this plan, the country will accumulate an additional $11 trillion in new debt.
"The only thing you can do with this budget is start over. I think it's time that Washington does what the American people have had to do. Sit around the kitchen table, prioritize spending, live within their means and budget for the future—don't budget for failure. The president's budget is a budget for failure," said Isakson in a speech on the Senate floor. "The American people don't have the luxury of printing money. They have to manage their money and live within a budget. The United States government ought to do the same thing."
The Obama budget has drawn both flack and praise from others in Congress. However, Senate Majority Leader Harry Reid and other Democratic Senate Leaders have already stated they will not allow the Obama 2013 Budget, or any other budget, to come to a vote in the Senate in 2012. "We do not need to bring a budget to the floor this year — it's done, we don't need to do it."
In January 2011, Senator Isakson and a group of 36 bipartisan senate co-sponsors introduced S. 211, the Biennial Budgeting and Appropriations Act. The BBAA legislation converts the federal budget process from an annual event to a two-year process. It dedicates the first year of a Congress to appropriating federal dollars and devotes the second year to scrutinizing federal programs to determine whether they are working and deserve continued funding. In October 2011, Senate Budget Committee's Chairman Kent Conrad (D-ND) and Ranking Member Jeff Sessions (R-AL) indicated support for Senator Isakson's bill, however Senator Conrad is not seeking re-election and will not chair the Senate Budget Committee in 2013.
Senator Isakson's has stated the budget among his top priorities for 2012. Given Senator Reid's position and the impact of election year 2012 politics, Senator Isakson plans to try to attach appropriate amendments regarding the budget to other bills coming to the Senate Floor.
By Mark Murphy, TPP Citizen Journalist
mark.murphy@tppjournalism.org