Senate to Vote on Funding the President's Health Care Law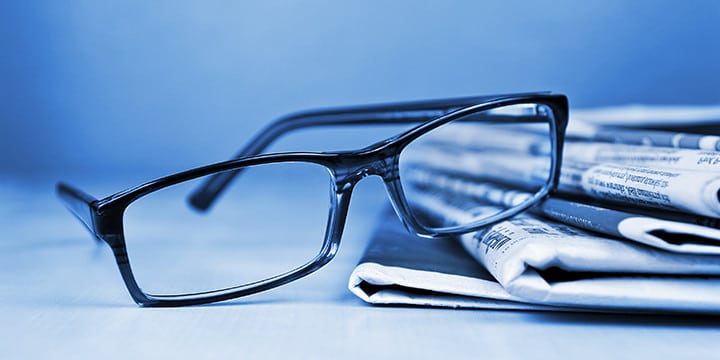 As most of you are aware, last week the House of Representatives voted to send a six-month Continuing Resolution (CR) to the Senate. Unfortunately, the CR – which passed by a margin of 329-91 – included full funding for the Affordable Care Act.
Now this terrible bill is in the Senate, where it is expected to pass on Wednesday. This is outrageous. Only 91 Representatives stood with the American people against the President's health care law, and now it appears similar ratios of Senators – Republicans and Democrats alike – are going to ignore the wishes of their constituents.
Tea Party Patriots opposed this CR because of its inclusion of funding for the President's health care law. However, Members of Congress – allegedly representing you in Washington – couldn't even vote to pluck the "low-hanging fruit" in the CR. Never mind the fact that we need major structural changes in federal spending; when our "leaders" support legislation
The Senate has done very little good or right in the 112th Congress. Much of this is the fault of the Senate Majority Leader, who has done things like refuse to do his legal duty and pass a federal budget. This is a chance for the "upper chamber" of Congress to actually do something right. Patriots are encouraged to call (202) 224-3121 and ask to speak to their Senator. With an election around the corner, many Senators are more than ready and willing to listen the concerns of constituents. If grassroots activists can't convince them to do the right thing out of principle, we'll just have to do it through fear of losing their seats.
Click the button below to call your Senator and tell them to oppose the CR that funds the President's Health Care Law: