Senate Rejects Proposals For Balanced Budget Amendment Dec 18, 2011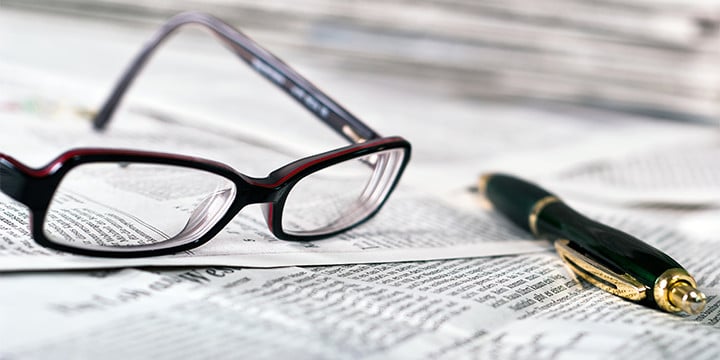 On December 14, 2011, the Senate rejected two proposals for a Balanced Budget Amendment. In a strong partisan display, Republican-sponsored proposal SJ Res 10 was defeated by a Democratic majority vote of 53-46, shortly after the proposal sponsored by Sen. Mark Udall, D-CO, SJ Res 24 was also defeated.
A strong proponent of passing the Balanced Budget Amendment, Senator John Cornyn, R-TX, co-sponsored SJ Res 10 which was introduced on January 26, 2011. In addition to provisions that would have reduced the skyrocketing national debt and prohibited deficit spending or tax increases without two-thirds approval of Congress, the Balanced Budget Amendment also included the following key provisions:
 Total annual outlays not to exceed 18% of GDP
 The President's annual proposed budget to Congress will:
o Limit total outlays to total receipts
o Limit total outlays to no more than 18% GDP
 Require 2/3 by roll call vote to pass any new taxes or tax increases
 Require 3/5 roll call vote to increase debt limit
 Allow for suspension of above provisions if declaration of war is made by majority roll call vote, said suspension to be limited to the specific excess made necessary by war for that year
 Prohibits any US or State court to order a tax or revenue increase
 Defines total receipts as all receipts except those from borrowing.
 Defines outlays as all except those for repayment of debt principal
 Gives Congress the power to enforce this legislation, acknowledging they may rely on estimates
 Effective date will be the 5th fiscal year after ratification
Sen. Cornyn urged passage of the legislation. "We can solve the problem tomorrow if we voted on it and passed it and encourage … the House to pass it." He added that ultimately the people of the United States will have the final word in the intervening election.
The House voted in favor of a Balanced Budget Amendment on November 18, 2011, but the 261-165 vote was short of the 2/3 majority needed to advance a constitutional amendment. The vote split was almost entirely partisan.
Democratic opponents of the bill argued that a Balanced Budget Amendment would "require deep spending cuts that could jeopardize everything from education and Medicare to nutrition and health programs for at-risk children."
Adhering to one of the organization's core principles of fiscal responsibility, in November Tea Party Patriots teapartypatriots.org came out in support of Congressman Paul Ryan and his commitment to a "strong" Balanced Budget Amendment, defined as one which would include spending caps as a percentage of GDP, require a super majority to raise taxes, and prioritize spending cuts over raising taxes.
Contact Senator Cornyn
Phone: 202-224-2934 Fax: 202-228-2856
Website: http://cornyn.senate.gov/
Kim Robinson covers Sen. John Cornyn for Tea Party Patriots' Government Accountability Project. She can be reached at kim.robinson@tppjournalism.org.