Senate Ignores 800-"Day" Gorilla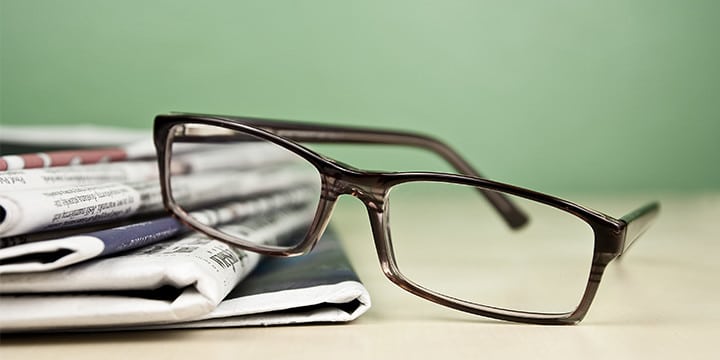 "Lawmakers" Have Not Passed Budget for More than Two Years
WASHINGTON, DC – Today, the Tea Party Patriots, the nation's largest tea party organization, criticized the U.S. Senate for not passing a budget for 800 days and blasted Congress for refusing to make meaningful spending cuts at a time when families are forced to become adept at cutting their own budgets.
"The Senate has a legal obligation to pass a budget every year but has not done so for more than two years," said Jenny Beth Martin, National Coordinator of Tea Party Patriots.  "Democrats have controlled the Senate and the White House since the election of 2008, and the House of Representatives up until this year.  Certainly they could have passed any budget they desired, including one with tax increases and spending increases.  But they chose to ignore the 800-day gorilla in the room because they don't want to be on record supporting a budget that actually does what they want.  Then the public could hold them accountable for their cowardly and irresponsible behavior in the face of national fiscal calamity."
"This week marks the 800 Days of Infamy—800 days without passing a budget," said Mark Meckler, National Coordinator of Tea Party Patriots.  "This Senate, controlled by Democrats, will go down as one of the most irresponsible, do-nothing Senates in the history of the institution.  May history judge them as harshly as they deserve, and may the electorate throw many of them out on their collective hind ends in 2012.
The Tea Party Patriots are the only major tea party organization to stand firm for spending cuts and against raising the debt ceiling and are collecting signatures for their petition to not raise the debt ceiling at www.NoDebtIncrease.com.
Tea Party Patriots is a national grassroots coalition with more than 3,300 locally organized chapters and more than 15 million supporters nationwide.  Tea Party Patriots is a non-profit, non-partisan organization dedicated to promoting the principles of fiscal responsibility, constitutionally limited government, and free markets.  Visit Tea Party Patriots online at www.TeaPartyPatriots.org.
For further information, please contact Jameson Cunningham with Shirley & Banister Public Affairs at (703) 739-5920 or (800) 536-5920.