Representative Royce (R, Ca) and colleagues are trying to say NO TO BONUSES FOR FREDDIE AND FANNIE EXECS, but could use some help.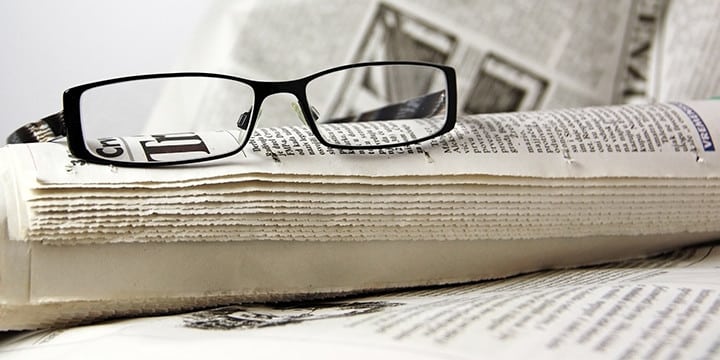 Representative Edward Royce (40th Congressional District) expressed his outrage at bonuses for Fannie Mae and Ginnie Mac's management, after both organizations appealed for billions from the government to cover operating losses. Incensed at this (effectively) taxpayer financed bonus program, he co-sponsored legislation that will prohibit these bonuses being paid.
On November 4th, Rep. Royce, a senior member of the Financial Services Committee, said the following,"It appears the era of heads we win, tails the taxpayers lose isn't over at Fannie and Freddie. At a time when all Americans are tightening their belts, it is disturbing that these bonuses were approved for what are now government run agencies. The American taxpayers have shelled out over $150 billion for what will be the most costly bailout ever…yet the bonuses keep on coming."
Following up his outrage with action, Rep Royce announced his support for H.R, 1221, the Equity in Government Compensation Act. In announcing his support for H.R. 1221, Rep. Royce said, "Only in Washington can you be a major driver of the financial crisis, be run by the government, and still find it within the realm of acceptable to pay out bonuses. These executives are effectively government employees and they should be compensated as such. Now is the time for the Senate and the Administration to embrace H.R. 1221"
Just yesterday, Rep. Royce, one of the few Representatives to oppose every bailout, said, "I would encourage people to discuss this legislation with their friends and neighbors or raise the issue on talk radio. Although H.R. 1221 passed out of the Financial Services Committee it still needs to pass the House, encouraging House Leadership to bring it to the floor for a vote may help that effort. Likewise, writing, emailing or calling your Representative and Senators to express support for H.R. 1221 will help". The three top Republican leaders in the House are Rep(s) John Boehner, Eric Cantor and Kevin McCarthy.
Rep. Royce's outrage followed announcements from Fannie Mae that it needed $7.8 billion in federal aid to stay afloat after experiencing an operating loss in the third quarter of $5.1 billion, and Freddie Mac similarly announced it required $6.0 Billion in aid after suffering a loss of $4.4 Billion in the third quarter. Fannie Mae's current total bailouts equal $116.6 Billion which includes $17.2 billion paid to taxpayers in the form of dividends. The total so far for Freddie Mac and growing is $56.0 Billion. Part of the use of the money is to repay the Treasury $1.6 Billion borrowed to pay a required dividend to the government.
Commenting on the statement and the legislation, Connie Lanzisera, an Orange County Tea Party Patriot activist commented, "Representative Royce continues to demonstrate true conservative values by supporting legislation to stifle out of control spending and to reign in government bureaucracy with his support of H.R. 1221. I urge Rep. Royce to become the "voice" of "We The People" during this election year.
On November 17, 2011, Rep. Royce was the only Orange County Republican Representative that voted "no" on H.R. 2112. I commend Rep. Royce for his courage to vote his conscience and for the "people". H.R. 2112 includes funding for federal programs and also increased FHA loan limits. "
Contact Congressman Royce at www.royce.house.gov
Richard C. Ginnaty, Tea Party Patriot Citizen Journalist. Contact: Richard.ginnaty@tppjournalism.org