Rep. Campbell Proposes New Property Insurance Options for Businesses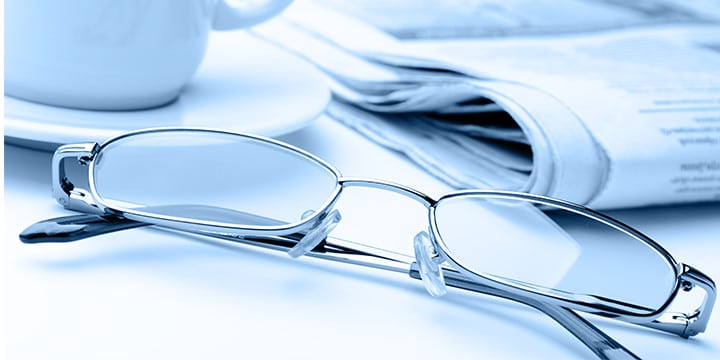 Many businesses, especially in high risk areas like hurricane territory have few options for low cost insurance. Some have turned to forming captive insurance entities such as risk retention groups which are insurance companies owned by their own company or an association of similar companies to meet their needs. These entities are currently not able to provide commercial property insurance to their insured owners.
Rep. John Campbell has authored the Risk Retention Modernization Act (HR 2126) with his cosponsor Rep. Peter Welch (D-VT) to try to change this. "This bill addresses a critical need in commercial insurance for business entities. Allowing commercial property owners to self-insure will stabilize prices, increase coverage availability in the marketplace, and, in turn, increase competition," says Campbell.
Rep. Welch's state of Vermont is a popular jurisdiction for the formation of captive insurance companies. Other commonly used jurisdictions are offshore, with many Caribbean countries permitting these entities. Although Campbell's state of California is not a main captive domicile, the Liability Risk Retention Act preempts state laws from discriminating against risk retention groups, meaning they can provide insurance in all 50 states.
Tea Party Patriots organizer Cathy Richardson views this legislation as being a step towards broadening competition for insurance business, and thus lowering rates. "The tea party generally supports anything that opens competition and gives more options to businesses (as with individuals) because it promotes the general welfare. Competition and more options result in reduced prices and cost savings," says Richardson. "Let's just hope this bill doesn't die in committee like last year's did and let's hope there's no corrupt lobbying from special interests."
To contact Rep. Campbell, call 949.756.2244 or visit Campbell.House.gov.
Greyson Peltier reports on Rep. John Campbell for TPP. He can be reached 24/7 by calling 657.206.0736 or visiting GreysonPeltier.com.