Rep. Campbell calls for extending conforming mortgage loan limits, reducing down payment requirements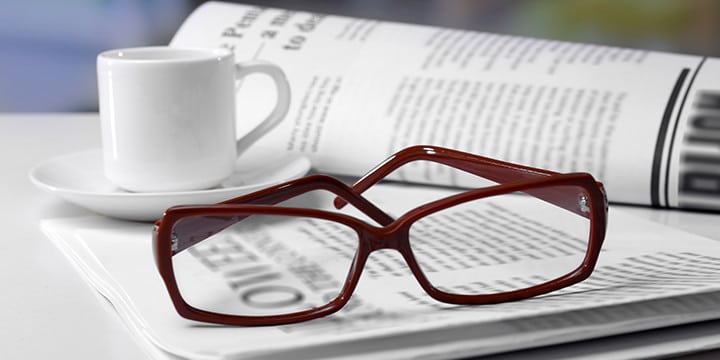 The Economic Stimulus Act of 2008 increased the limits on the government's insurance on mortgage loans up to $729,750 in more expensive areas of the country or up to $271,050 in less expensive markets. These limits are set to expire on October 1st of this year.
However, John Campbell (R-CA48) and his cosponsor Gary Ackerman (D-NY5) have introduced HR 2508 which would extend the higher limits through fiscal year 2014. "The private sector is not yet healthy enough to support the financing that a drop in the current conforming loan limits would require of it, thereby placing thousands of qualified home buyers and homeowners potentially at risk of losing access to financing after October 1st," said Campbell's press director Christopher Bognanno.
"Housing makes up one sixth of the American economy and is a key component to our economic recovery," said Campbell upon the bill's introduction. "H.R. 2508, the Conforming Loan Limits Extension Act, will ensure that qualified homebuyers in this country continue to have access to the financing they need at a time when there are few alternatives. This will not only help to stabilize home prices, but would also provide for continued recovery in the broader economy."
The bill was assigned to the House Financial Services Committee July 13th.
Campbell also signed a letter addressed to the heads of the Securities and Exchange Commission, Federal Reserve Board, Federal Deposit Insurance Corp., Federal Housing Finance Agency, Office of the Comptroller of the Currency and Department of Housing and Urban Development along with a group of congressmen and women to have the Dodd Frank Act's requirement for a 20% down payment for government insured mortgage loans reduced. At this time, the requirement can be waived if the loan's originator carries 5% of the loan (meaning not sell that portion to the government).
Tea Party Patriots organizer Cathy Richardson says that reducing requirements for loans would put taxpayers at risk and is "not what America needs right now." Furthermore, she states that banks need to learn how to act responsibly and not rely upon the government's intervention.
To contact Rep. Campbell, visit http://campbell.house.gov or call (949) 756-2244.