Probable Senate Budget Committee Chairwoman shirks responsibility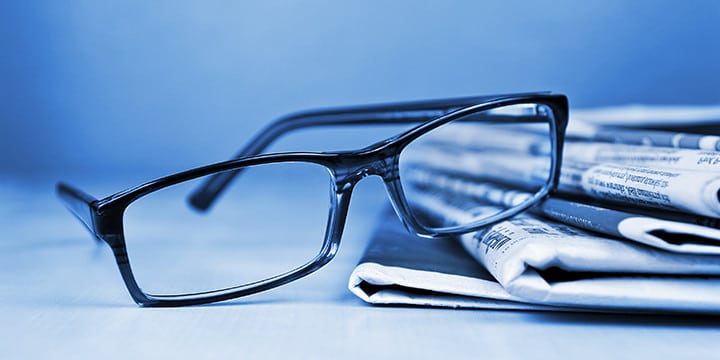 Nothing speaks to Tea Party Patriots like prominent members of the Republican and Democratic Parties shirking their responsibilities. Here is Exhibit A:
[Senator Patty] Murray [D-WA] said that an agreement to avoid the "fiscal cliff," the looming $600 billion in tax increases and spending cuts set to strike in January, could preclude having to pass a Senate budget next year.

"I am committed to working with our committee and with our Congress to put a budget in place but there are a lot of questions in front of us: What happens in the next two weeks, six weeks, year? Does the White House and the leadership come together on some solution to the budget that we have right now that precludes a budget being written next year?" she said. "I have no idea."
As of today, we're at 1,301 days since the Senate passed a budget. This not only breaks federal law, but it also makes holding Congress accountable more difficult. After all, obfuscation is a powerful barrier between the average person and Washington, and it appears Senator Murray is willing to do what is necessary to make certain barrier does not come down.
1,301 days and counting. Senator Murray, we implore you and your colleagues to do your lawfully-required jobs and pass a budget. It would be the first, small step in reestablishing credibility with the American People.