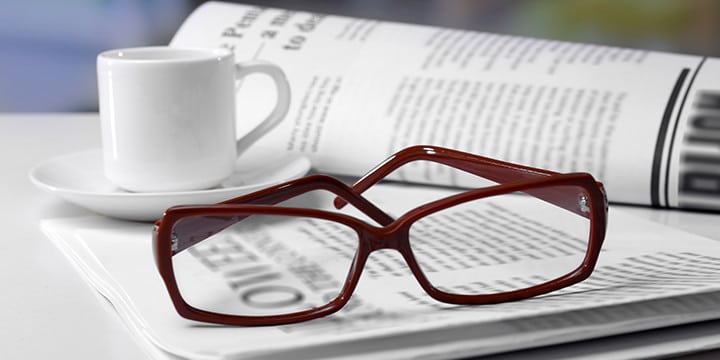 On September 8, the Tea Party Patriots blog highlighted a voter awareness initiative founded by the Bluffton, South Carolina Tea Party Patriots. Known as "Post Card Blitz," it focuses on a five-part platform that has led to great success:
Each Patriot buys 100 pre-stamped post cards (35 cents each) from their local post office or USPS.com.
The coordinator or individuals request names/addresses from list of undecided voters.
Each participant hand-writes a personal note to a fellow citizen on the blank side of the post card.
The message consists of two or three sentences urging a fellow citizen to vote for specific candidate(s) and is signed by the sender.
The post cards will be addressed and mailed in October.
Well, now Post Card Blitz has spread. In the true nature of grassroots efforts, the Southeast Texas TEA Party has taken up the same initiative, sending 1,000 post cards to residents of Florida. According to Southeastern Texas TEA Party Chairman Jeff Sadighi, he wrote to Bluffton Tea Party Patriots Chairwoman Jane Kenny asking her how his Tea Party group could help. Jane promptly sent 1,000 Florida addresses and suggested message content.
The Southeast Texas TEA Party was created in March 2009. With 900 members, and 50 or so consisting of a core group of engaged activists, it focuses on education, policy awareness and constitutional education. Just last week, according to Jeff, they had an event to support the Kountze High School Cheerleaders, who are involved in a lawsuit related to free speech.
According to Jeff, the experience has been very positive, even when one person who got a card responded negatively. "Evelyn [whose picture is below] is one of our most involved members. She got a card from someone in Massachusetts bashing us for our efforts. She took it in stride, and when she showed it to everyone we got a kick out of it. We can only assume the person has a vacation home in Florida, and didn't like us expressing our principles."