How to Plan a Flash Rally in 10 Easy Steps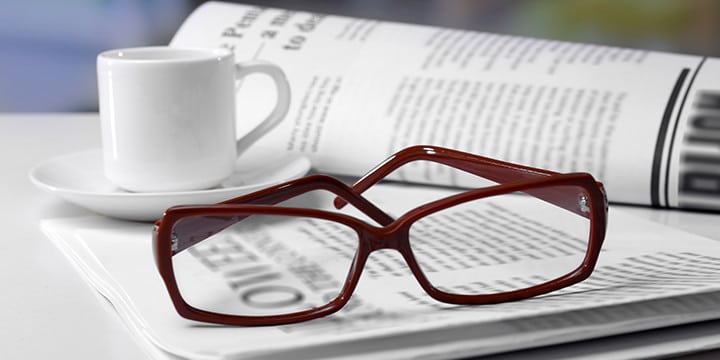 The Supreme Court's decision on Obamacare is imminent. In fact, within the next week and a half, we should know whether the highest court in the land has upheld our Constitution or not.
This presents an amazing opportunity for you! Please read on.
You can leverage this event – the Obamacare ruling – to get your message broadcast throughout your local community. Your local news organizations will be desperate for a local hook to a national story that will dominate quite a number of news cycles. They will want a piece of the action and you can give it to them.
So, instead of letting proponents of Obamacare receive all of the coverage, why not let the tea party message of liberty and freedom be the main story across America's local news outlets. Are you in? If so, read the following 10 steps and click here to sign up.
10 Easy Steps to Planning a Flash Rally
Find and set a location where you could hold a rally without much advanced notice, such as busy intersections, state capitals, federal courthouses, Congressional offices, local hospitals, nursing homes, overpasses, or highly visible parks.
Set a time. Since we are unsure of when the decision will come out it will be hard to go ahead and set a date, but if you set a time with a window of days, people can plan accordingly.
Get the word our to your lists, your friends, and family NOW to let them know that you will be hosting a flash rally so that when the Supreme Court decision comes down people will be more prepared.
Go ahead and alert as many local media outlets as you can about the rally NOW. Let them know the place and the time, and make it clear that you will contact them with the date as soon as the decision is released.
Get personal stories from your members ready. The left is so good at this and they already have plenty of people ready to get in front of cameras to tell a sob story. Well, we have stories too. We have stories of immigrants from socialist nations that escaped to America and see Obamacare for what it really is. We have stories of small business owners that can't afford to keep the health insurance plans for their employees because of Obamacare. We have stories of people who have already been dropped from their health care plans, or whose premiums have increased because of Obamacare. We have stories of cancer survivors who wouldn't be given a chance under the draconian utilitarianism of Obamacare. Make sure your members with stories are committed to attending the rally and get them connected to local reporters and in front of the cameras! Click here to share yours with us.
Watch a few of the videos from the townhalls in 2009. Remember how passionate you were? How passionate we all were? Send these links to your members and urge them to watch the videos again. Our spirit is forever captured in those videos and they are so inspirational to watch now.
Contact other tea party groups and coalition partners NOW so that you are working together to send one loud, consistent message to the media.
Use Social Media and start preparing NOW. Write up blog posts, Facebook updates, and Twitter tweets that can be used for whatever the outcome may be or that can be tweaked easily to fit the outcome. Download our sample letter to the editor now and tweak them so that they are personalized for you and your members. There are also talking points you can use if you'd like.
Prepare a Press Release for your flash rally and submit it to local media outlets. Also begin to prepare a press release for when the ruling comes out.
Post your event on the Tea Party Patriots website. We recommend posting this event on Monday, June 25th; but be CLEAR to let people know that the date of the event will be determined by the day that the Supreme Court releases the ruling.
Resources:
FULL REPEAL. Make sure that no matter what your messaging is that day that you push as hard as you can and that you make the case for full
legislative repeal of Obamacare. Remember, even if the Supreme Court strikes down the entire law, Congress MUST repeal Obamacare, and a President must sign the repeal bill. Never lose sight of this goal.